COME WORK WITH US! We have several positions available. We've updated some and added some. Check out all of them on our website. It's a Great Day to Be A Cardinal! #bdalecards
Good Afternoon Bloomingdale Family, I hope that you are all enjoying your summer! I wanted to let you know that last night the board officially approved Mr. Brandon Lukes as our new Middle and High School Principal. Mr. Lukes is coming to us from KPS. Mr. Lukes graduated from Southern Illinois University in 2007 with a Bachelor of Science Degree in Management and Marketing. He also graduated from Southern Illinois University in 2012 with his Masters of Curriculum and Teaching in English. Mr. Lukes started his career as an English teacher at Carbondale Community High School. Prior to coming to Bloomindale Middle and High School, he was an English teacher for two years at the Alternative Learning Program, the assistant principal of Freshman Academy at Loy High School, and the last two years the Dean of Students at Kalamazoo Central High School. In 2020, he graduated from Western Michigan University with a Masters of Arts Degree in Educational Leadership K-12 Principalship. Mr. Lukes is currently completing the Education Specialist program at Western Michigan University. As you can see Mr. Lukes has a great deal of experience that he will bring with him and we couldn't be more excited! Please feel free to reach out to Mr. Lukes and welcome him to the Bloomingdale family! This is going to be an exciting new school year! Enjoy the rest of your summer and we will see you all soon. Sincerely, Dr. Deanna Dobbins Bloomingdale Superintendent
Bloomingdale Families, Please take a few minutes to read the Summer Reminders Newsletter.
https://5il.co/1clre
familias de bloomingdale, Tómese unos minutos para leer el boletín de recordatorios de verano.
https://5il.co/1clre

Registration is now open for Bloomingdale Youth Football and Cheer. Registration is open to all students 1st-6th grade. Go to bdalecardsyouthsports.com to register today!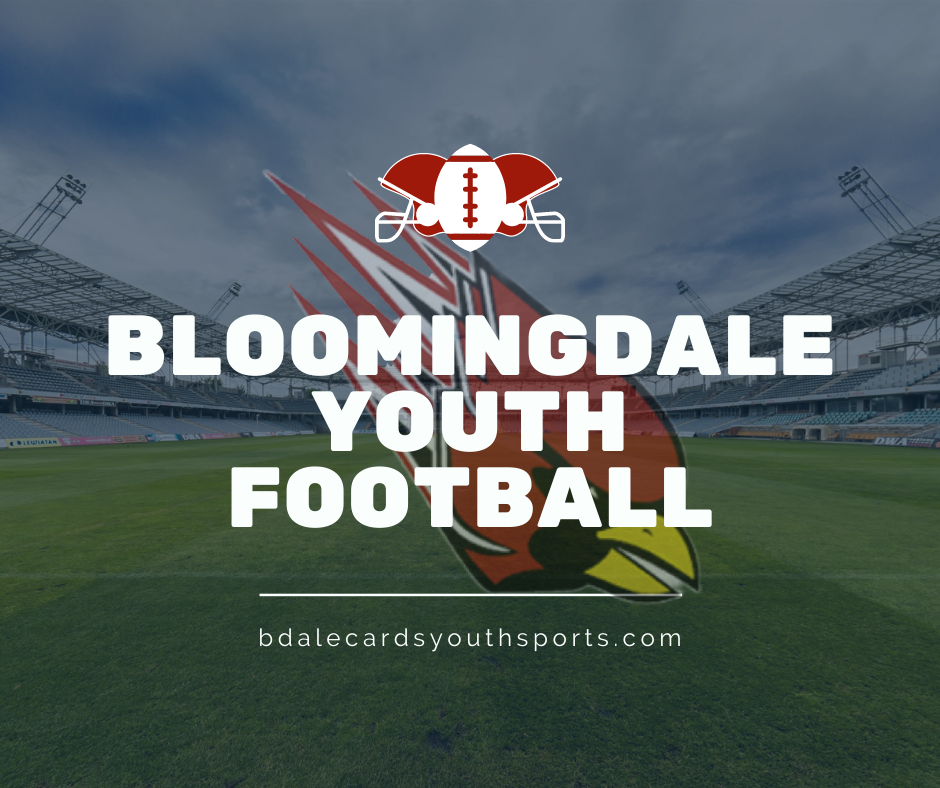 Still looking for new team players! And we've added more job postings. Hiring for a part-time elementary teacher and a central services secretary. Check out our website for all of our open positions. IT'S A GREAT DAY TO BE A CARDINAL! #bdalecards

Summer training begins this week for middle school and high school athletes. We have Football, Volleyball, Cross Country and Unified Strength and Conditioning. Strength and Conditioning is open to all students 6-12 grade. Meet at outside door to the weight room, behind the school.

The summer is just beginning, but we are always looking for quality people to join the Cardinal team. Check out these job openings for the 22/23 school year. Special Education Teacher for elementary and secondary Special Education Paraprofessional Elementary ESL Teacher MS ELA Teacher MS Math Teacher MS Social Studies Teacher More information can be found on our website at bdalecards.com. #bdalecards

Summer, summer, summertime Time to sit back and unwind #bdalecards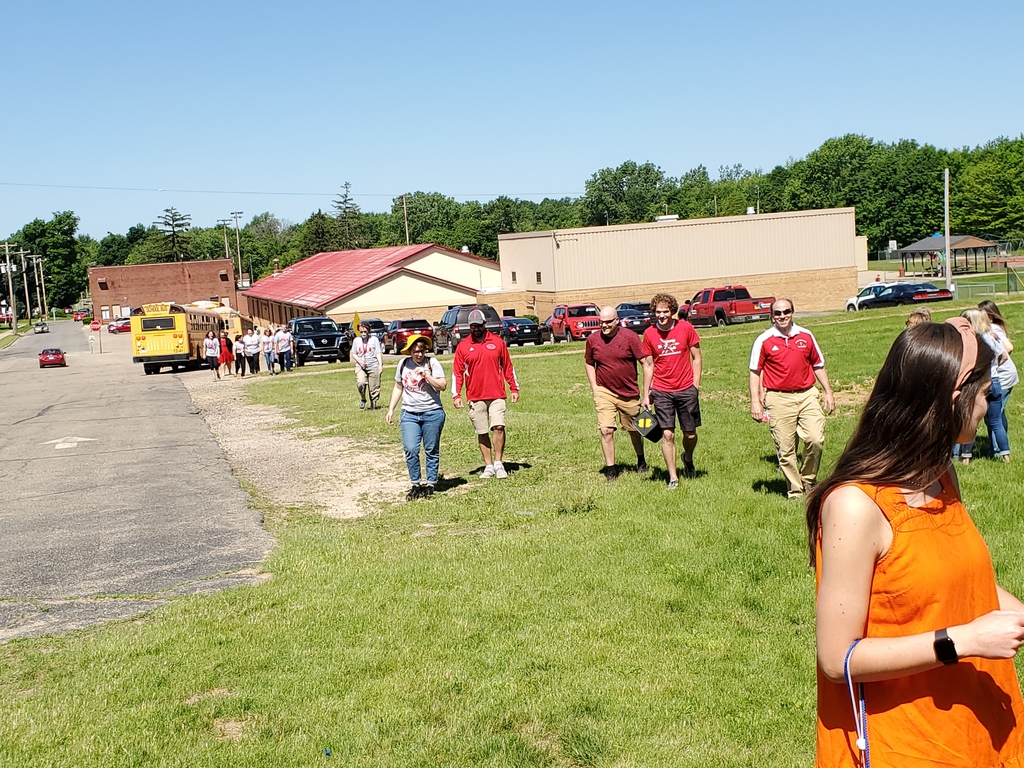 . . . . And just like that . . . the school year is over. The teachers wave goodbye to the students. #bdalecards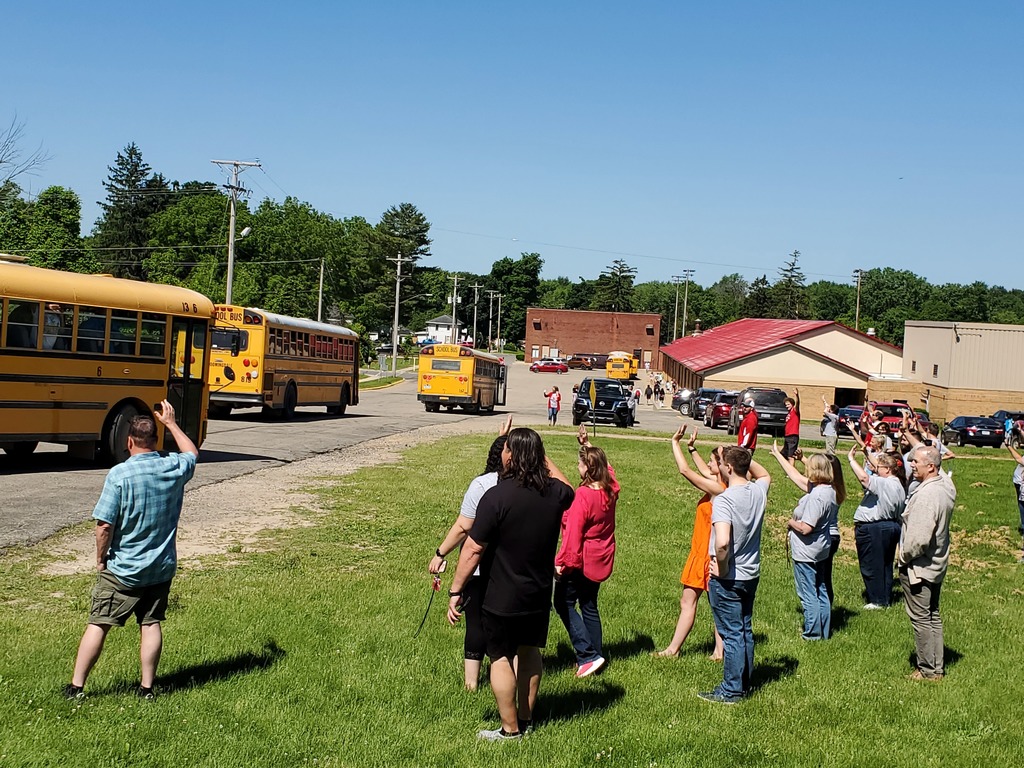 Attention parents of high school students. This is a final reminder to purchase your 2021/2022 yearbook/memory book for $20. We have a few left! Get yours today before they are gone! Due to a variety of complications, this year's book has been reimagined to focus heavily on the 'Class of 2022'. This book will feature over 65 pages devoted to memories made by this graduating class but, unfortunately, will not include some aspects of a more traditional yearbook. Orders for this book can be placed by visiting
https://yearbookforever.com/
. Those who wish to cancel an order must also do so on this web site by emailing
help@walsworth.com
and requesting to cancel their order. In closing, the devoted volunteers who worked so hard to bring this project to the finish line apologize for any inconvenience. They also truly believe this final product will be a cherished keepsake for this year's graduates and underclassmen alike. **All orders need to be submitted by tomorrow June 2nd at noon.
The parade is still on! Line up at 4:30. The parade starts at 5:00. Graduation is at 7:00pm. Go Cardinals! #Bdalecards ¡El desfile sigue en marcha! Línea a las 4:30. El desfile comienza a las 5:00. La graduación es a las 7:00 pm. ¡Vamos cardenales!

Congratulations to our STRIVE Graduates! Claudia Delucas-Valdez Kendra Stehouwer Jasmine Tucker #bdalecards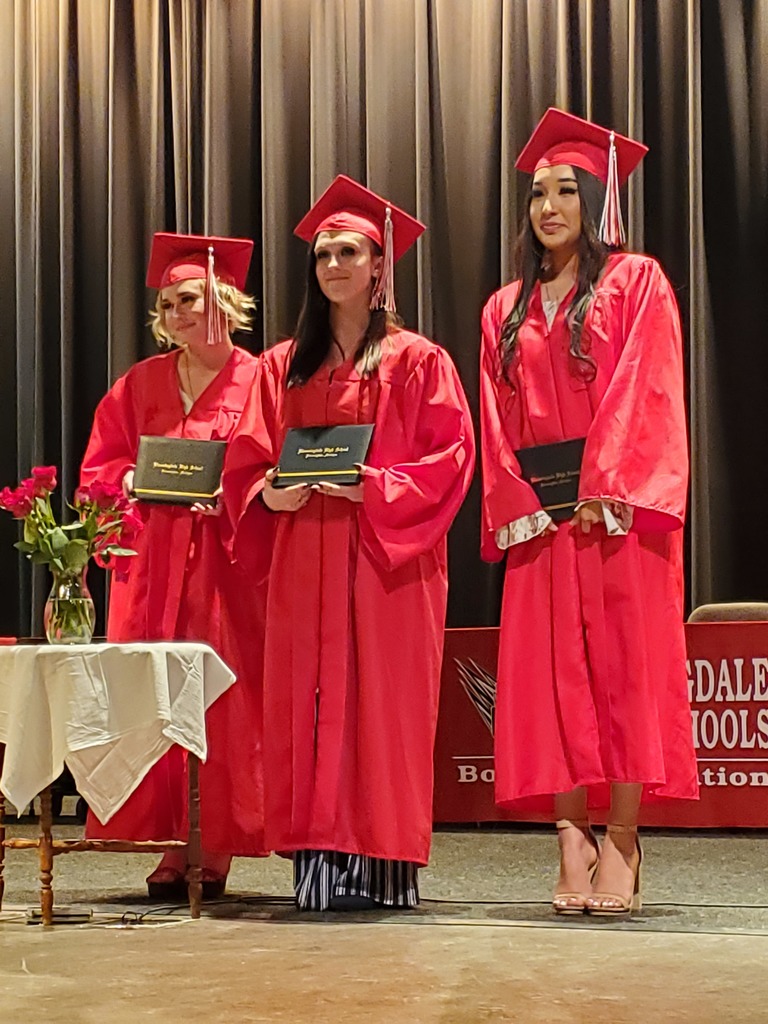 Monday: 5/23 JV Baseball Home vs Watervliet 4:45 pm Varsity Softball Home vs Climax Scotts 4:30 pm (Senior Night) Tuesday: 5/24 Varsity Track SW10 Conference Meet @ Bangor 2:30 pm Wednesday: 5:25 Varsity Baseball Home vs White Pigeon 4:30 pm (Senior Night)

Today's middle school baseball and softball games at Fennville have been canceled due to weather.

The Spring Fling scheduled for tomorrow, May 20, 2022 has been cancelled due to the potential of rain. The parade is also cancelled and students should not drive their tractor to school. El Spring Fling programado para mañana, 20 de mayo de 2022 ha sido cancelado debido a la posibilidad de lluvia. El desfile también se cancela y los estudiantes no deben conducir su tractor a la escuela. #bdalecards

Bloomingdale Public Schools is still participating in the MI Backpack Home Test Program. With graduation and summer parties just around the corner, you'll be spending a lot time with people from many households. If you would like to have a COVID test kit at home, please follow this link and complete the form.
https://forms.gle/JpU6cRgutBMMdrU86
#bdalecards