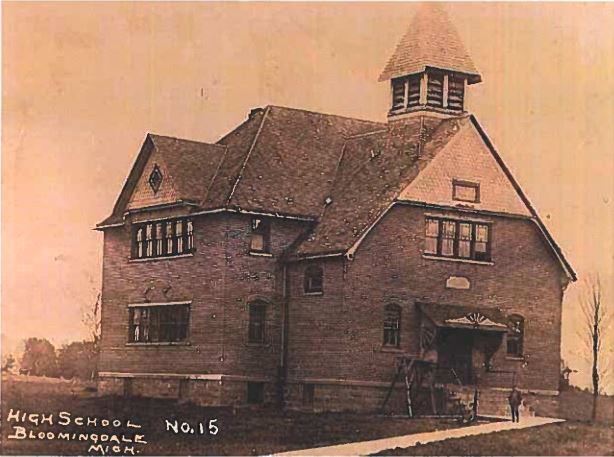 Bloomingdale Public Schools
Hall of Fame
Perry Rankin was the first inductee in the Bloomingdale Athletic Hall of Fame in 2019. He was an All-State Athlete in Basketball. He graduated in 1984.
1862
The first school house was built in 1862.
2004
The current high school building was built in 2004
Miles and Miles
Our school district covers 91.16 square miles which is 58,343 acres
Miles and Miles
Our buses run 600.82 miles each day.
Homegrown
Of our current employees, 34 are Bloomingdale graduates. Of our 7 Board members, 6 are Bloomingdale graduates.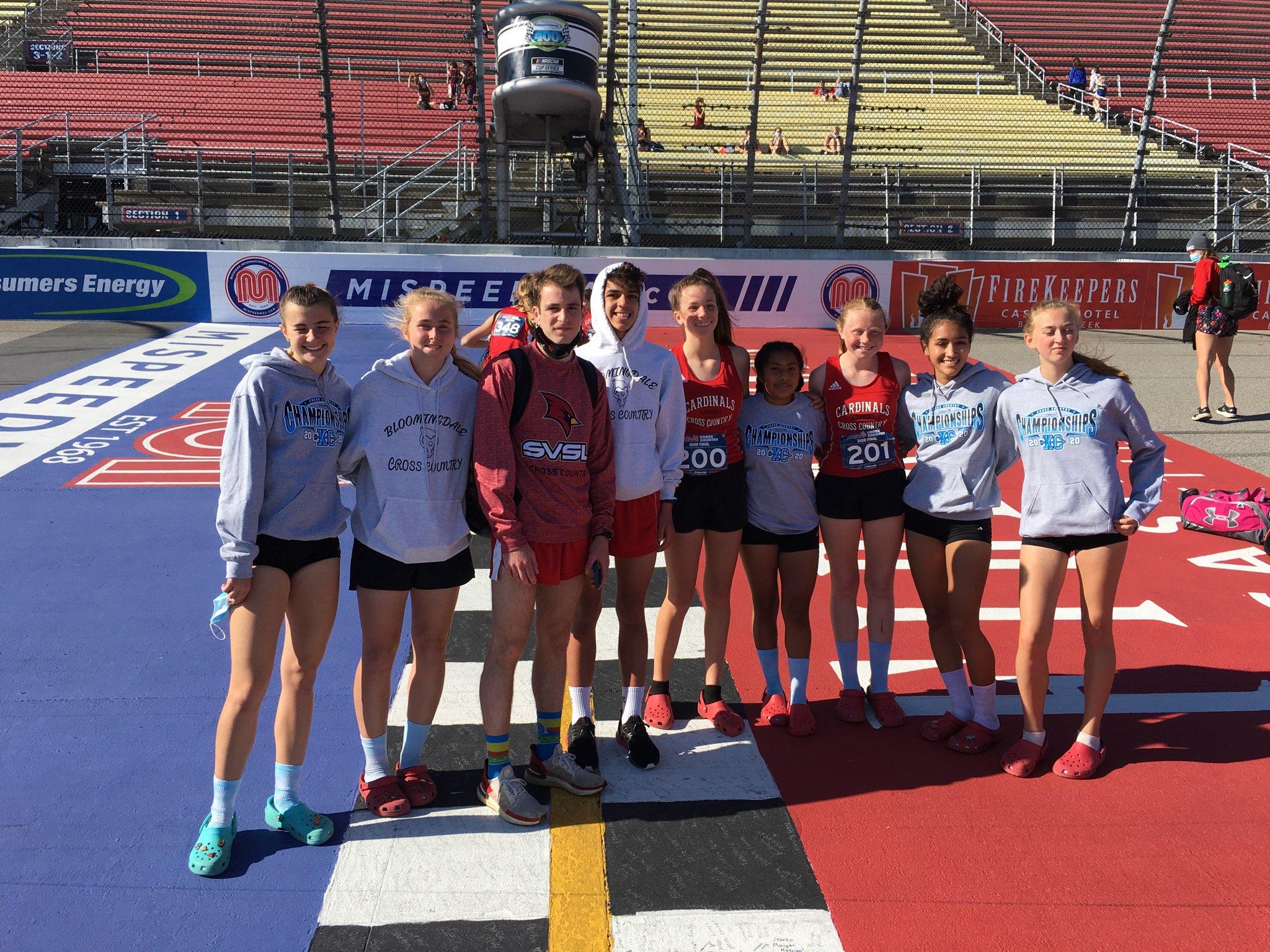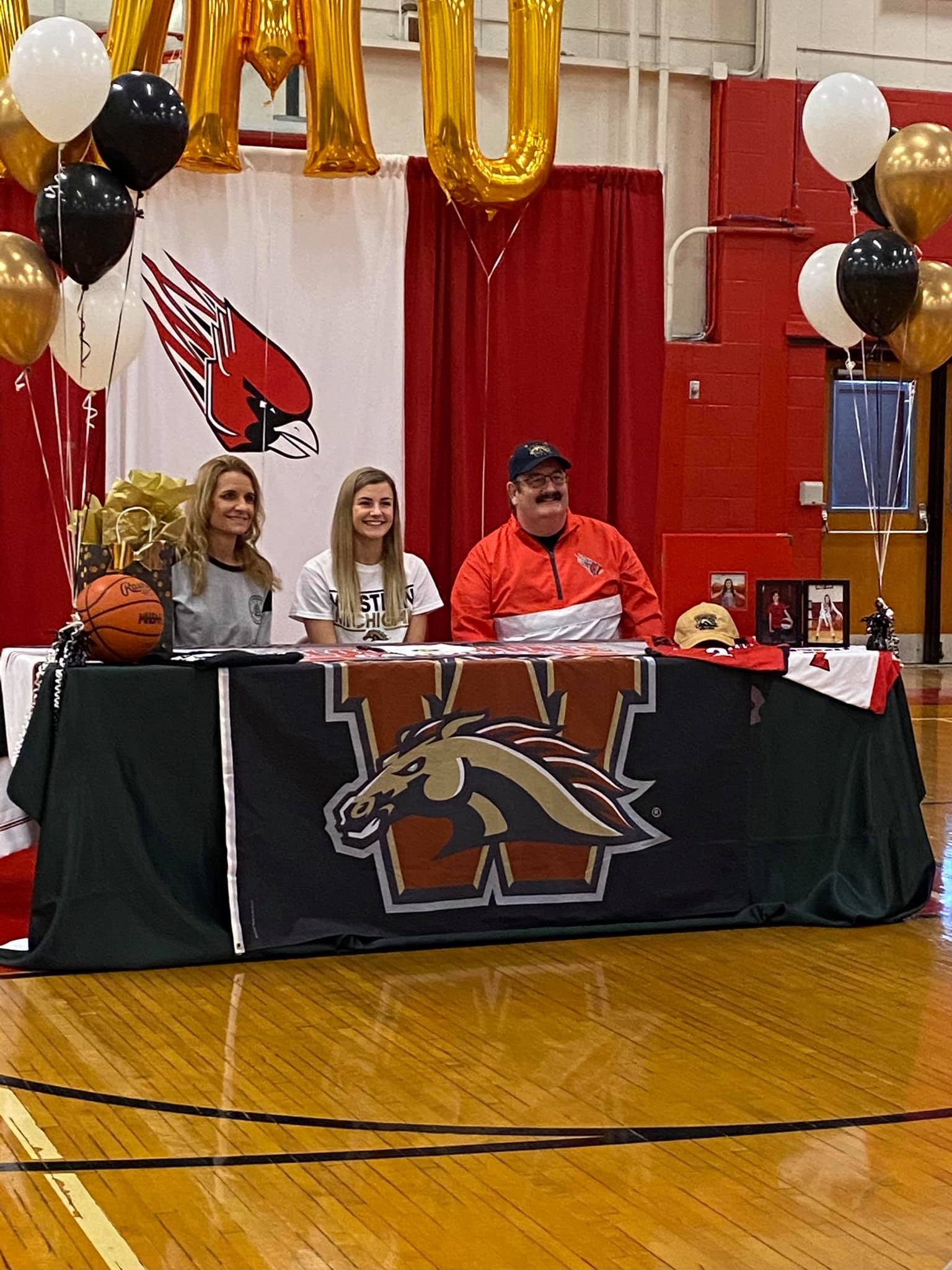 Senior Kallie Harrison signs with WMU on Saturday, then reaches the 1000 point mark on Monday!