Winter Sports Photo orders are still available. You have to order at wethingtonphoto.com They will be available until 12/10. After this date the ordering period will be closed. If there are any requests for orders after 12/10 they will be at an increased price, shipping fee, and the memory mate will not be available.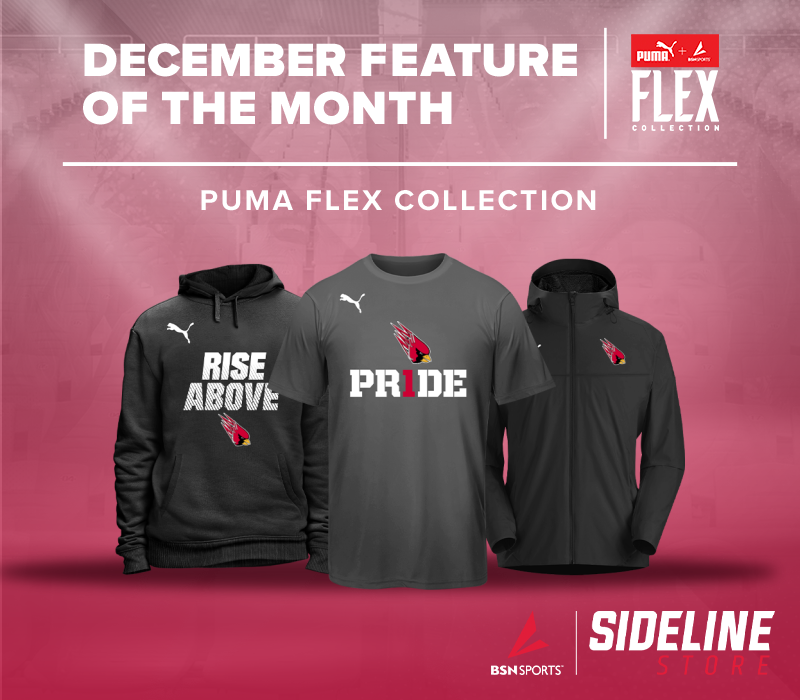 Bloomingdale Athletics: Schedules, Boys Youth Basketball, Softball Director Needed.
https://5il.co/1lj0u
Atletismo de Bloomingdale: horarios, baloncesto juvenil masculino, director de softbol necesario.

If you would like to order winter sports pictures and didn't fill out an order form, you can order online by clicking the link below. You have until midnight Friday 12/2 to make your order.
http://www.wethingtonphoto.com/

We are always on the lookout for quality employees here in Cardinal Country. Some of our current job openings are: Elementary ESL Teacher Secondary ELA Teacher Substitute Teachers Secondary Counselor / Social Worker For more information, check out our website at bdalecards.com. #bdalecards

Reminder: Tonight is our Fall Sports Awards Night. Everyone should meet in the auditorium at 6:30pm. See you there. Go Cardinals!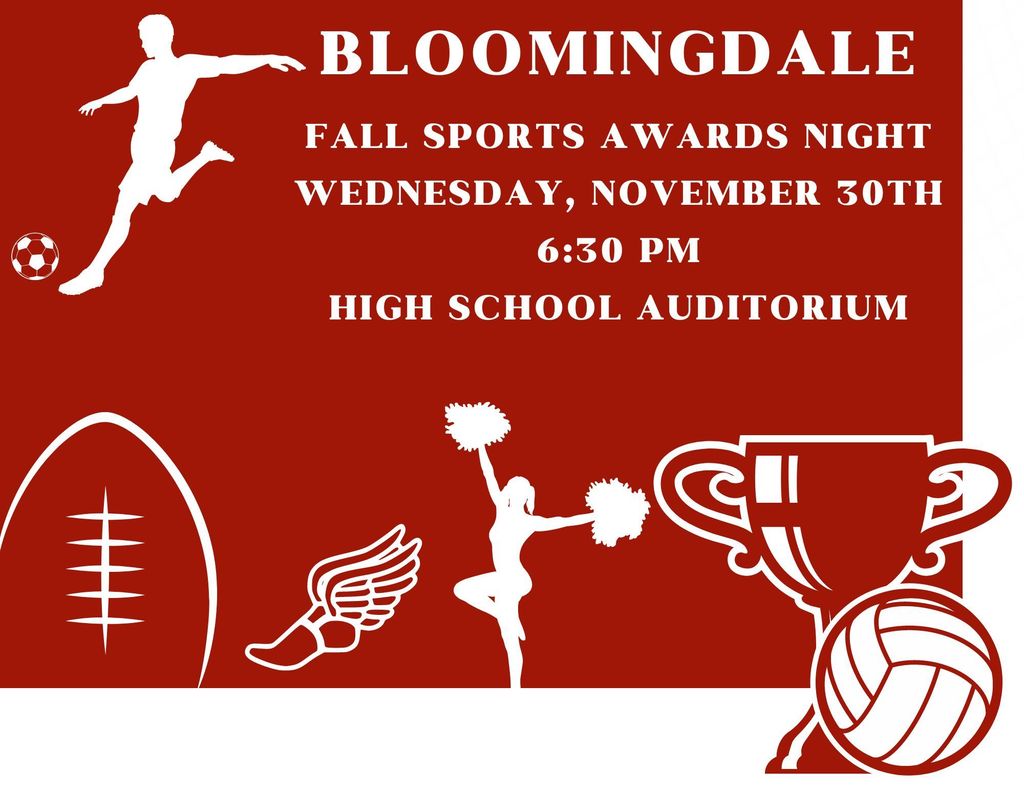 The Elks National Hoop Shoot Free Throw Contest is this Saturday, December 3rd at 9am at the South Haven High School Gym. It's a fun & free event for children ages 8 to 13. Winners from each age group will receive a special 'Hoop Shoot" basketball and move on to districts.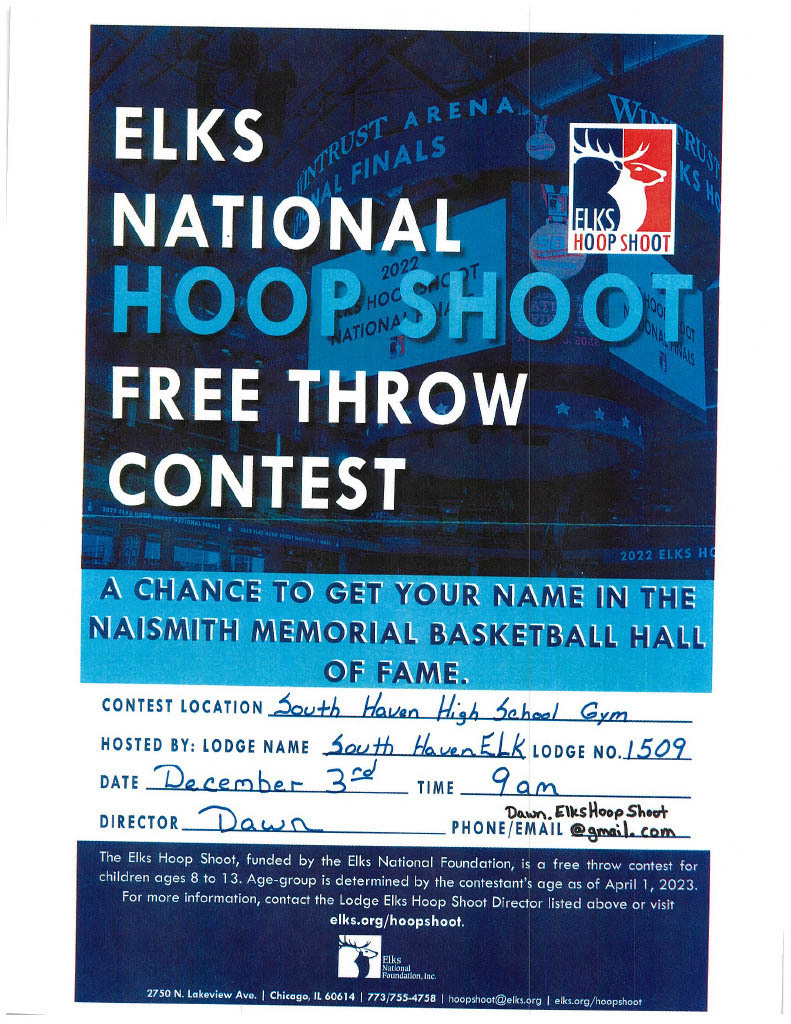 Click the link below to view this week's athletics update. Reminder that the middle and high school fall sports awards night is this Wednesday at 6:30 pm in the auditorium.
https://5il.co/1l65m

Bloomingdale Public Schools is looking for qualified candidates for the following positions: • Secondary counselor / Social worker – M.A. in school counseling • Elementary ESL teacher – valid Michigan teaching certificate • Substitute teachers – no teaching experience necessary, 60 college credits required. Please visit bdalecards.com for more detailed information.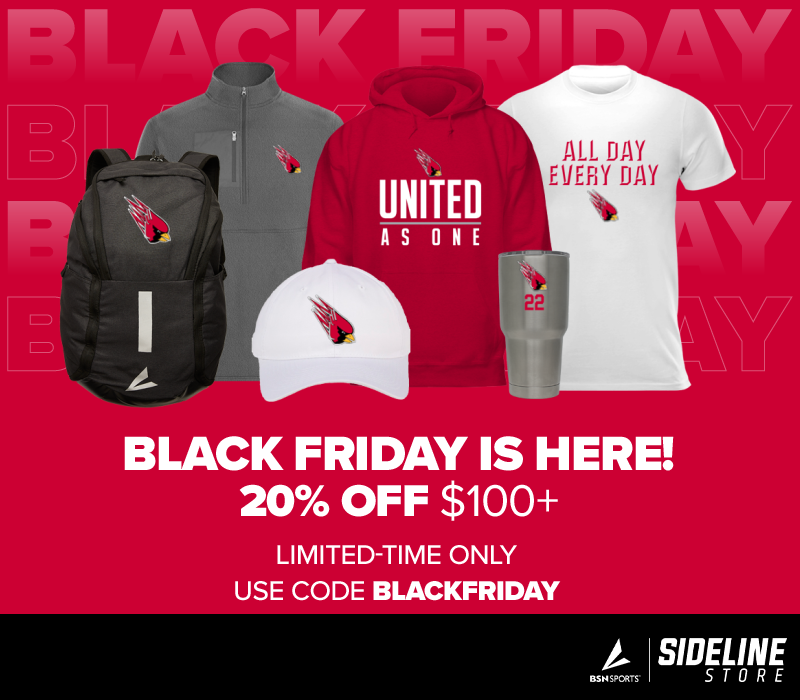 Click the link below to view this week's athletics update. High School Boys Basketball begins tomorrow after school. Sign up on final forms.
https://5il.co/1l1ss
Haga clic en el enlace a continuación para ver la actualización de atletismo de esta semana. El baloncesto masculino de la escuela secundaria comienza mañana después de la escuela. Regístrese en los formularios finales.
https://5il.co/1l1ss

All middle and high school athletics practices have been canceled for today. Todas las prácticas de atletismo de secundaria y preparatoria han sido canceladas para hoy.

Reminder: Our Fall Sports Awards Night is this Thursday, November 17th at 6:30 pm in the Auditorium. All Middle and High School fall athletes and their parents should be in attendance to accept their awards and celebrate their accomplishments.

Athletics This Week HS girls basketball and HS wrestling practice each begin tomorrow at 3:15 pm. MS & HS fall athletes and their families: the fall sports awards night is this Thursday at 6:30 pm in the Auditorium. atletismo esta semana Las prácticas de básquetbol femenino y de lucha libre de HS comienzan mañana a las 3:15 pm. Atletas de otoño de MS & HS y sus familias: la noche de premios deportivos de otoño es este jueves a las 6:30 pm en el Auditorio.

Bloomingdale Public Schools is looking for a long-term substitute teacher for first grade at Bloomingdale Elementary. Follow this link for a full description.
https://5il.co/1kmiz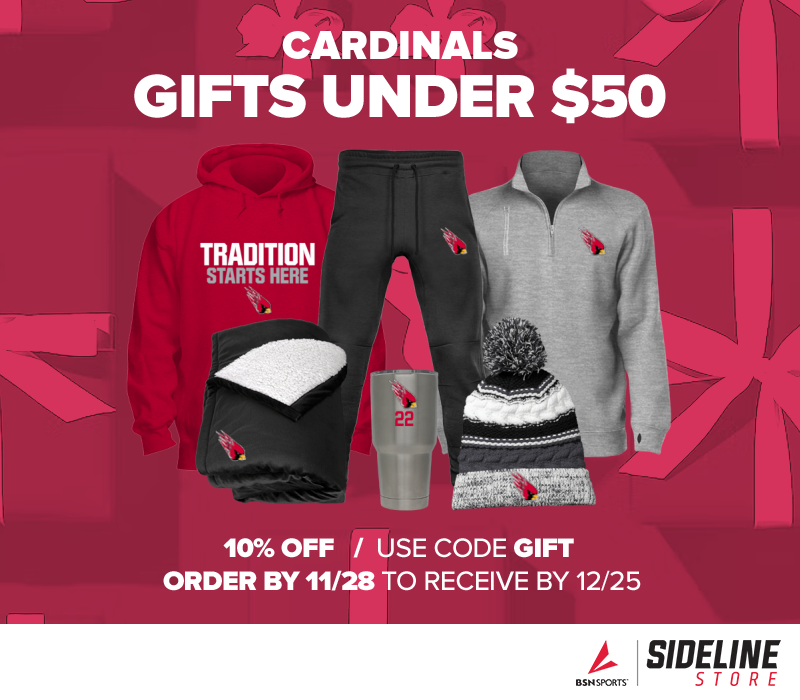 Tomorrow's (Wednesday, November 9th) Middle School Boys Basketball games will be played in the high school gym. First game starts at 6pm.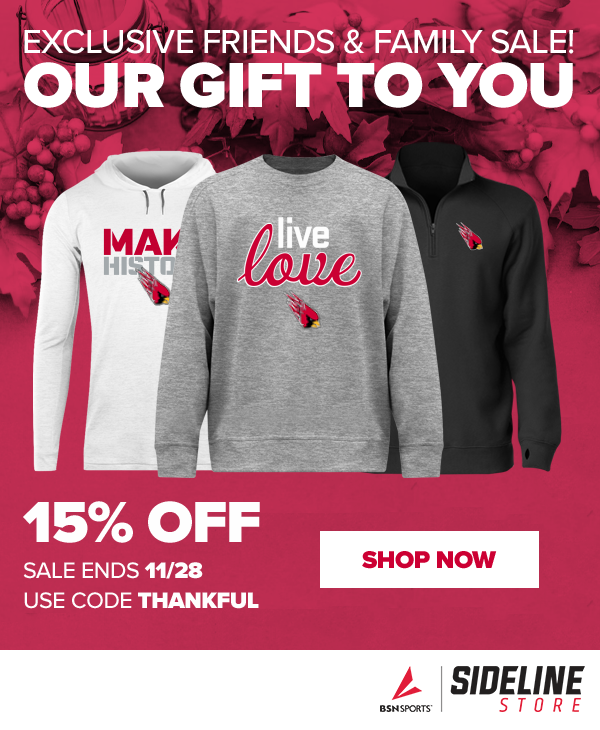 The Varsity Volleyball Team advanced to the second round of the District Tournament by defeating Gobles 3-1 last night! The team will play Wednesday, November 2nd at Bangor against Lawton at 7:15 pm. Tickets must be purchased online at
https://gofan.co/app/school/MI10187

The Varsity Volleyball team will travel to Bangor Monday 10/31 and play Gobles at 5:30 pm in the first round of districts. Tickets are $7 and must be purchased online at:
https://gofan.co/app/school/MI10184