This Week in Cardinal Athletics 9/14 Soccer @ Cassoppolis 5pm 9/14 JV/V Volleyball @ Lawrence @ 5:00pm 9/14 MS Volleyball vs Decatur @ 5:00pm 9/15 JV/V Volleyball @ White Pigeon @ 5:30pm 9/16 MS Volleyball @ Centreville @ 5pm 9/16 Varsity Soccer vs Bangor @ 7pm 9/17 JV/V Volleyball vs Bangor @ 5:30pm 9/18 Varsity Football @ Morrice @ 7pm 9/19 MS Volleyball @ River Valley @ 1pm 9/19 JV Football @ Bangor @ 12pm

Marking Periods for Bloomingdale Elementary and Pullman Elementary Marking Period 1 August 31, 2020 – October 30, 2020 Marking Period 2 November 2, 2020 – January 22, 2021 Marking Period 3 January 25, 2021 – March 26, 2021 Marking Period 4 March 29, 2021 – June 11, 2021

The middle school football team is looking for more players. If you are in-person learning or virtual learning you are eligible to play. They practice from 5-7pm during the week. If you are interested you can start as early as today at 5pm. All you need is a physical and the MHSAA Health Questionnaire filled out. Any questions feel free to contact me at
bvaughn@bdalecards.org
.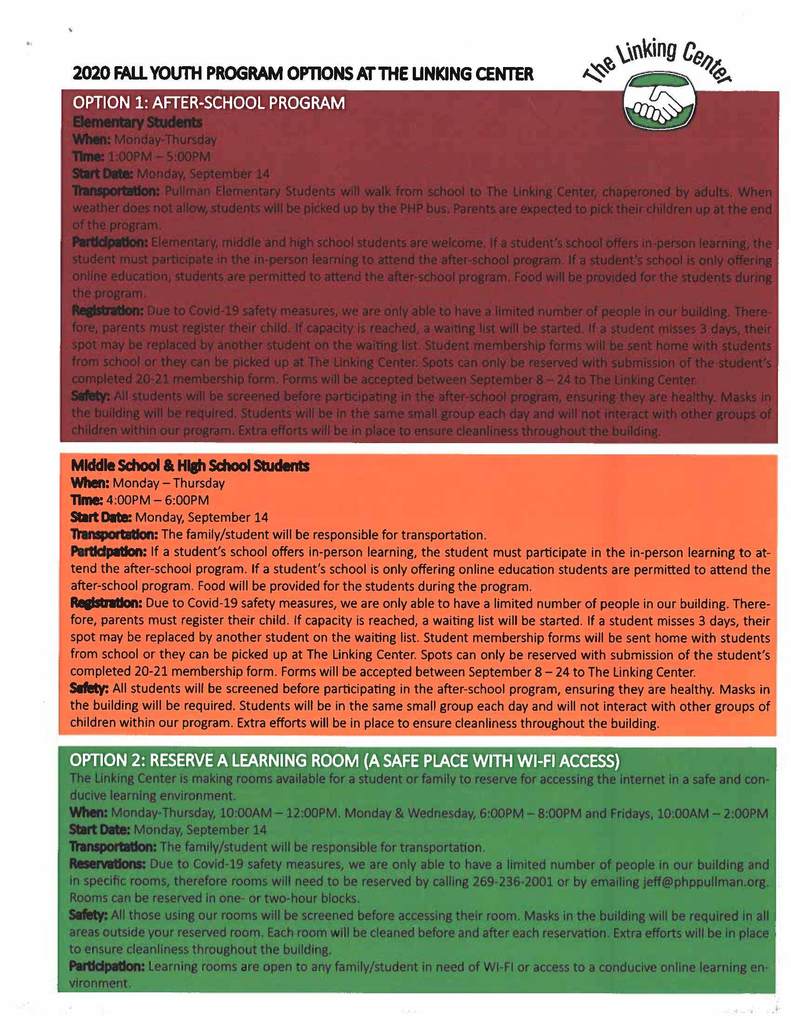 The Linking Center is offering Youth Programs for the Fall. Option 1: After School Program or Option 2: Reserve a Learning Room (with wi-fi access). Click below for more information or a membership form. (All 3 forms must be completed.)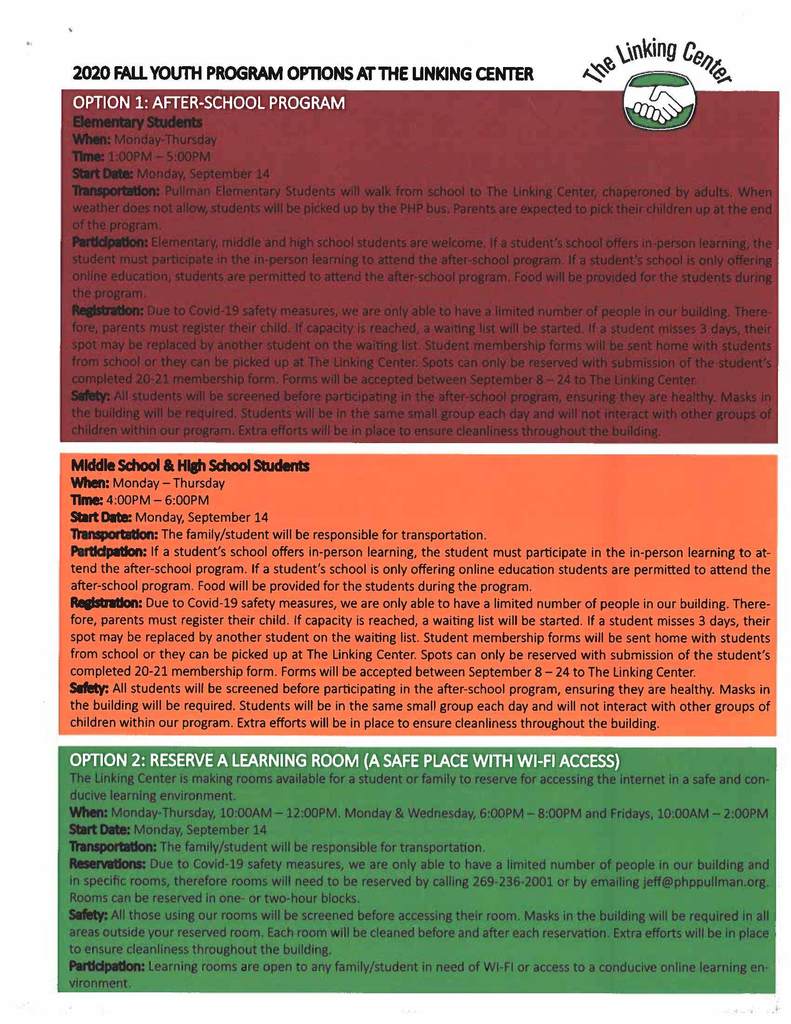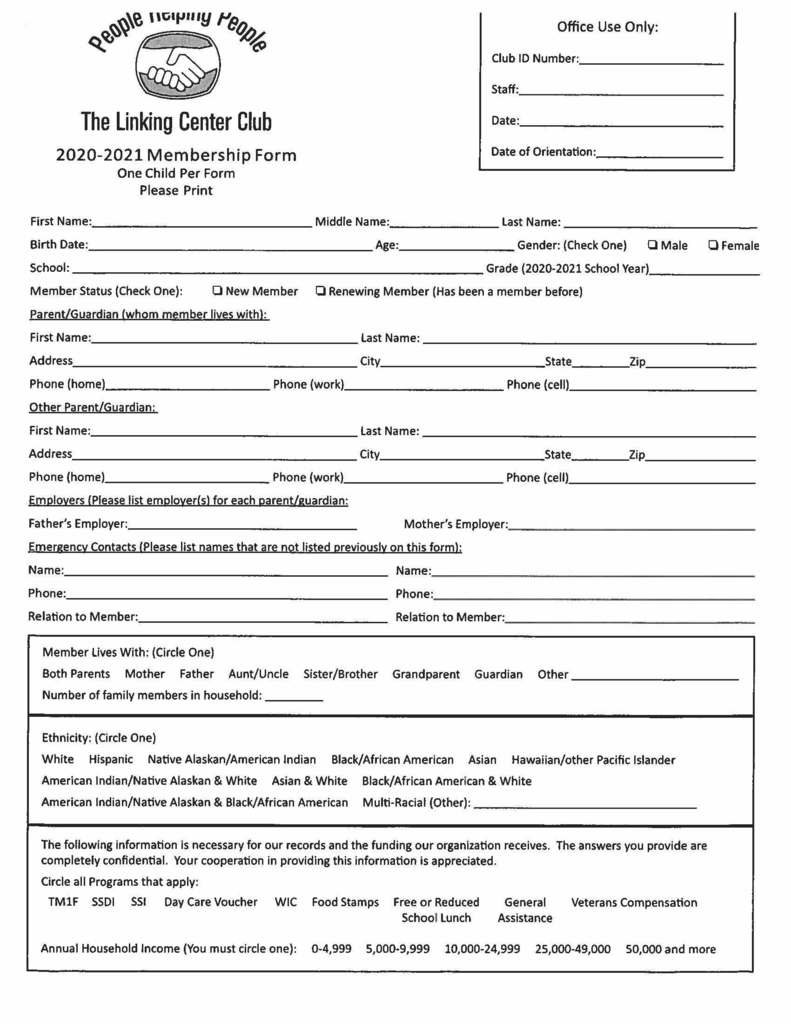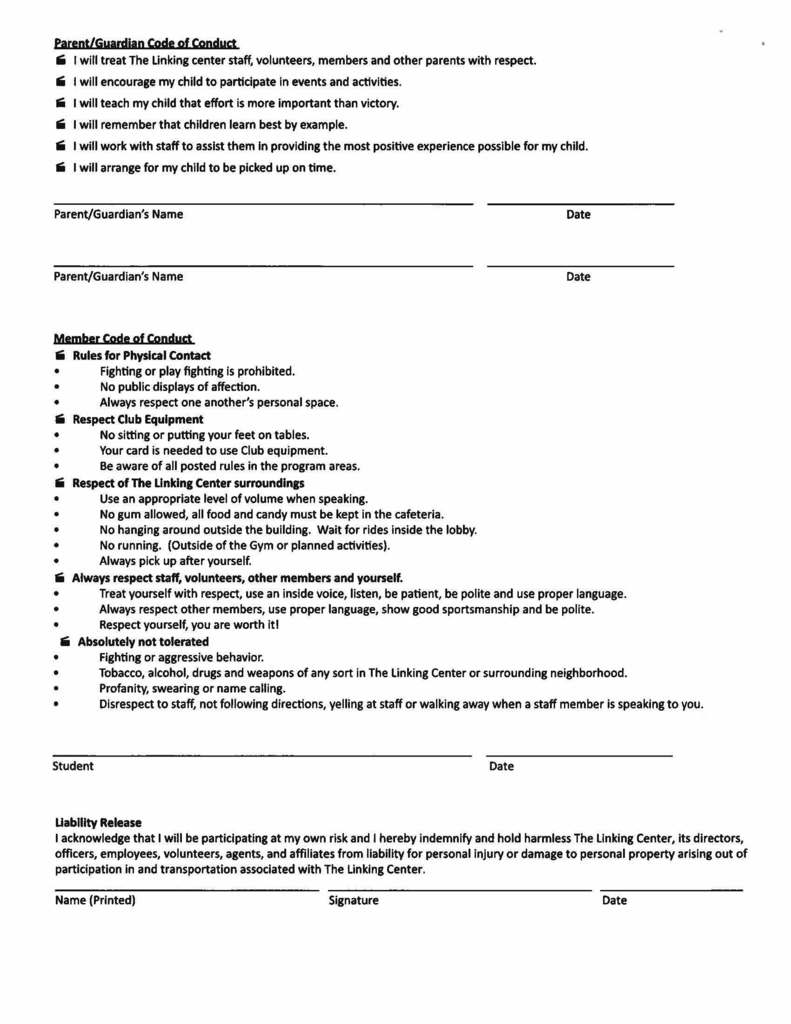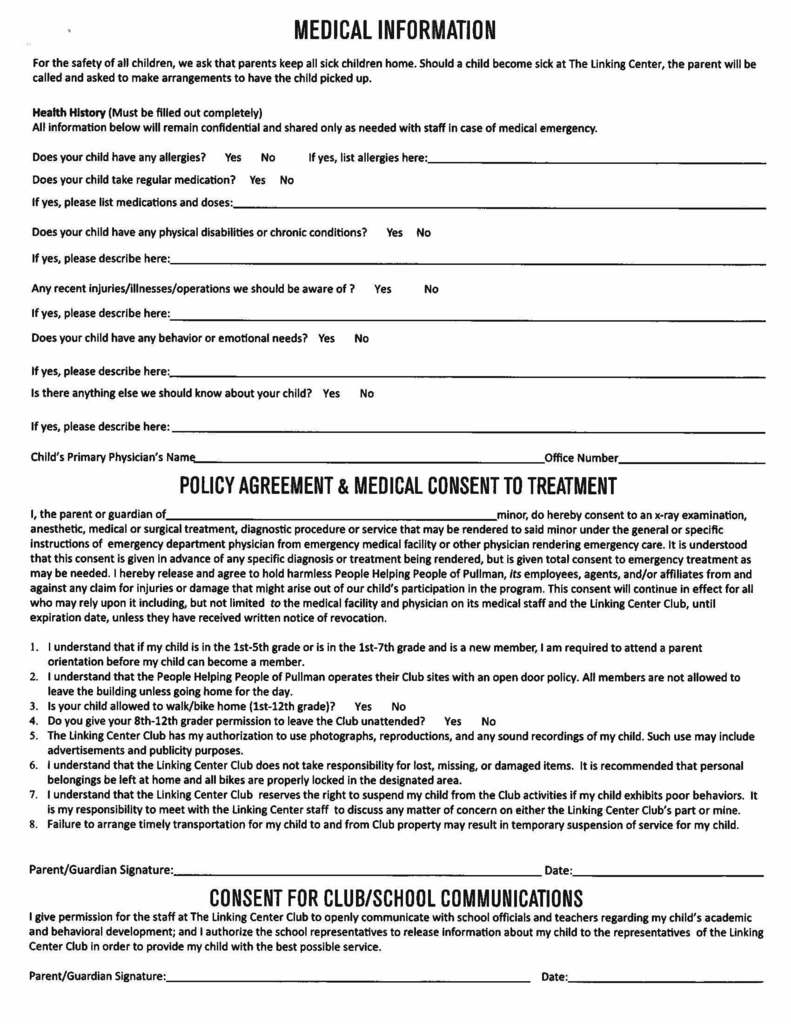 We are hosting our first athletic event on Wednesday, September 9th. Our cross country team hosts Hartford @ 5pm. Please note the following- Due to Executive Order 176 (which will allow 2 spectators per athlete) each athlete will be provided 2 tickets to give to family or friends to attend. If you do not have a ticket you are not allowed to attend. In order for sports to be successful it is imperative we all do our part to follow the new rules and guidelines set forth by the Governor's office and the MHSAA. You must social distance away from other family groups. You must also wear a mask when you are outside your vehicle attending sporting events. These rules will be strictly enforced so we do not jeopardize our athletes ability to participate in sports. Anyone not following these guidelines will be in violation of the rules and be asked to leave. Thank you for your cooperation and understanding. Social distance, mask up, keep on playing.

This Week in Cardinal Athletics 9/8-9/12 MS Soccer Practice T-F- 1:30-3:30pm Varsity Soccer Practice T-F 3:30-5:30pm Soccer Game Home 9/12 @ 9am MS Volleyball Practice T-Th 3-4:30pm (Inside starting on Wednesday) JV Volleyball Practice T-F 3-5pm  (Inside starting on Wednesday) Varsity Volleyball Practice T-F 3-5pm  (Inside starting on Wednesday) MS Football  Practice M-F 5-7pm JV and Varsity Football Practice T-F 4-6:30pm CC Practice TTHF 3-5pm Wednesday Meet Home vs Hartford @ 5pm    Varsity Cheer Practice W-F 1:10-3pm

Yesterday a change in the Governors Executive order and guidance from the Michigan High School Athletic Association gave permission for all Bloomingdale Fall Sports to begin next week. High school football practice will resume Tuesday September 8th (4:00pm-6:30pm) with two days of practice with helmets only and full contact can begin next Thursday. The first scheduled game would most likely be September 18th - varsity football will play a 6 game schedule with the 7th game being the first round of the playoffs all teams would qualify. Decisions on schedules will be made as soon as possible. Volleyball may begin indoor practice on Wednesday September 9th and may have competitions immediately. Bloomingdale is still located in a region of the state that is in Phase 4 so very limited or no fans and strict protocols for athletes and coaches will be adhered to. We will do our best to keep everyone updated as soon as more information becomes available.

Middle School sports teams are still looking for students interested in cross country, soccer. and girls volleyball. Here is schedule for the rest of the week. You just need a physical and/or health questionnaire on file in the athletic office. MS Volleyball Volleyball Practice W- 3-430 and Thursday 5-8 MS CC Practice W-F- 3pm-5pm MS Soccer W-F- 1:30-3:30pm

Athletic Schedule for 8/31-9/5 High School Volleyball Practice  M-F- JV 4-6pm and Varsity 5-7pm MS Volleyball Volleyball Practice MTW- 3-430 and Thursday 5-8  MS and HS CC Practice M-F- 3pm-5pm Varsity Soccer M-F 3:30-5:30 (Game Scheduled Thursday @ Hartford 5pm if MHSAA clears to play) MS Soccer M-F- 1:30-3:30pm


It was brought to my attention today that many students that have chosen virtual learning thought they could not play sports at Bloomingdale. If you have chosen virtual learning through Bloomingdale Schools than you are eligible to play middle school and high school sports at Bloomingdale. If you have any questions at all please call the athletic office at 521.3920. GO CARDINALS!

Device pick up.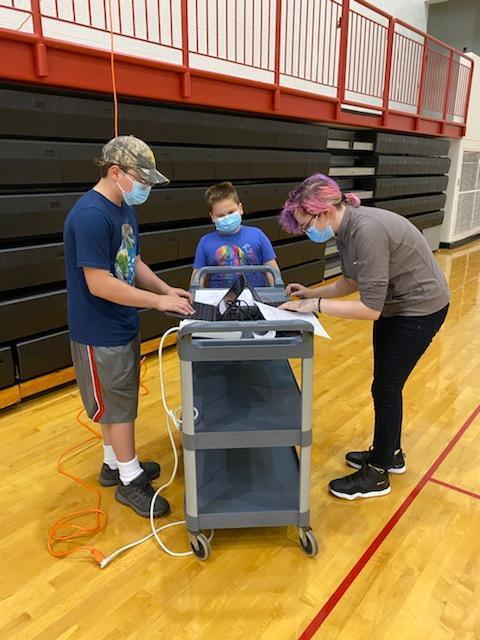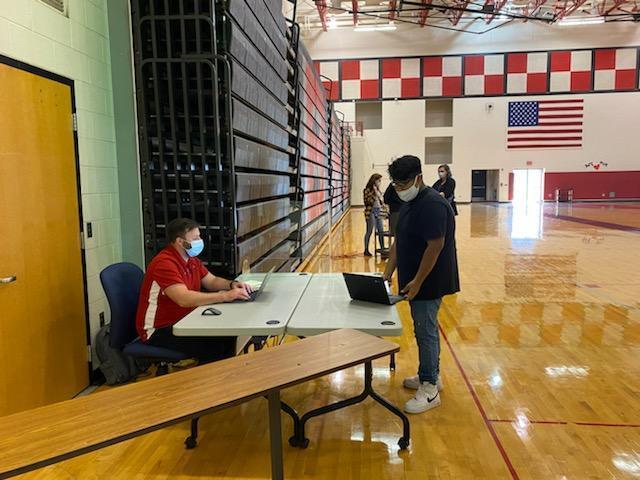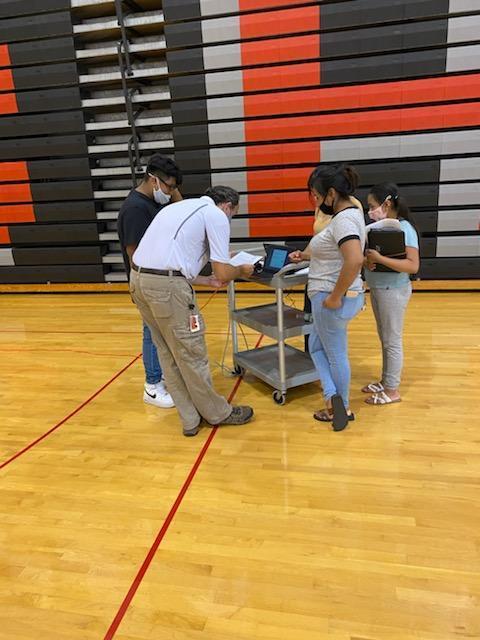 High School Volleyball and MS Soccer are cancelled for tonight 8/26. Normal practice time tomorrow for both. MS Volleyball and HS Soccer are still a go for tonight.
Device pick up at Pullman Elementary last Tuesday.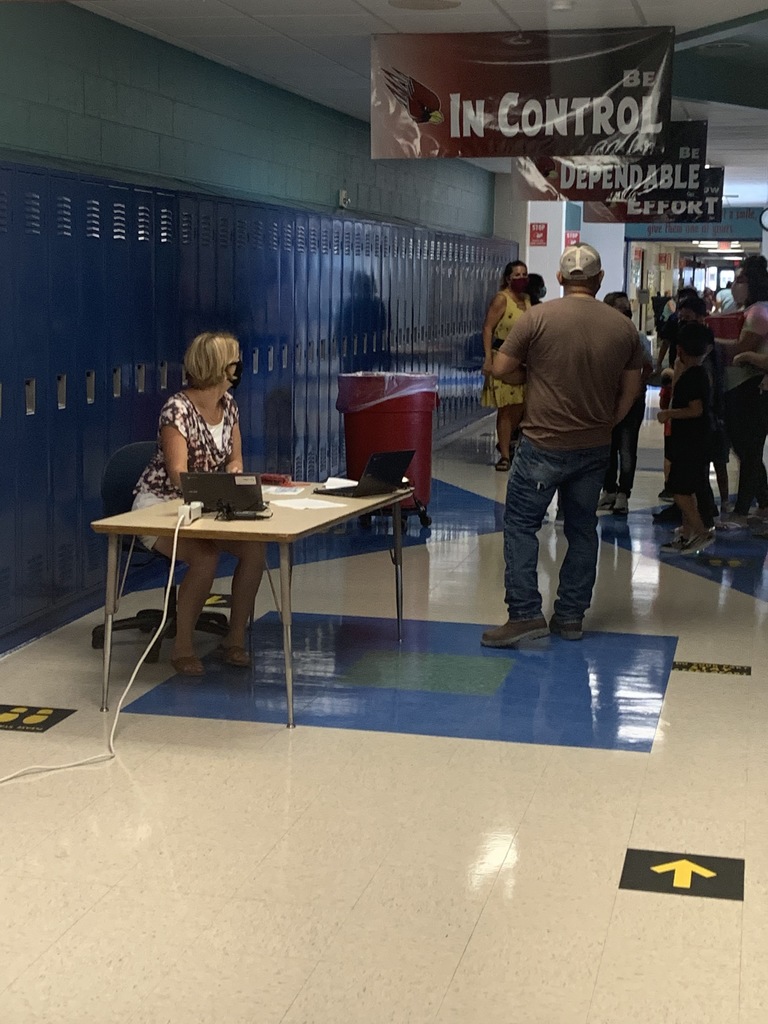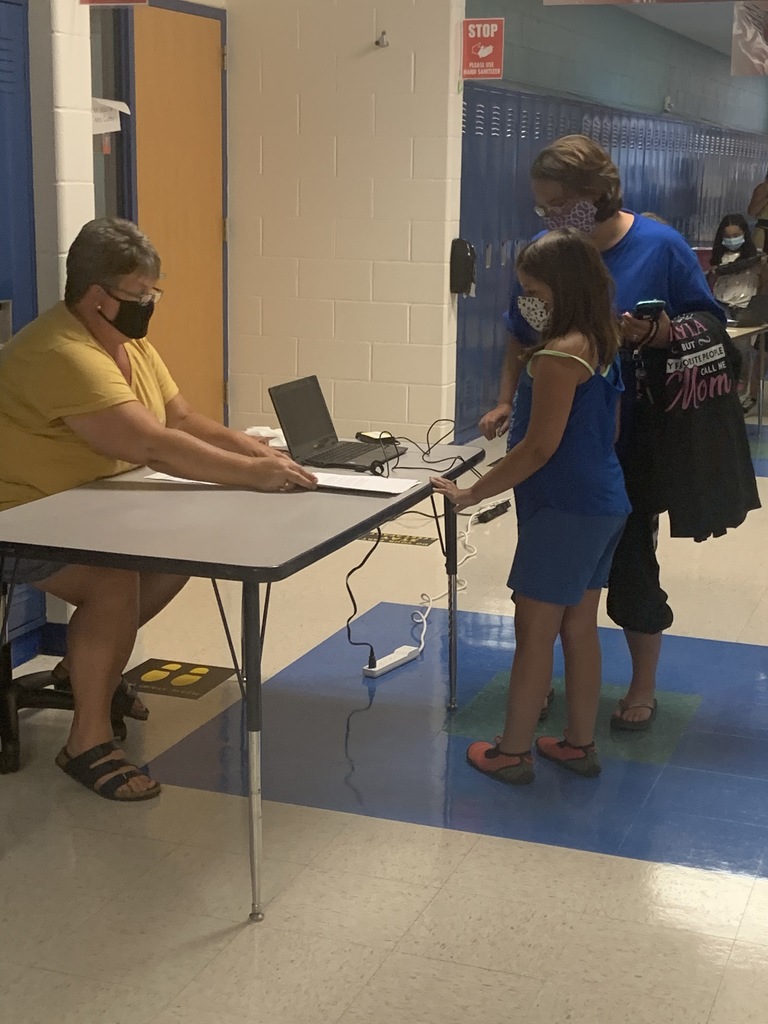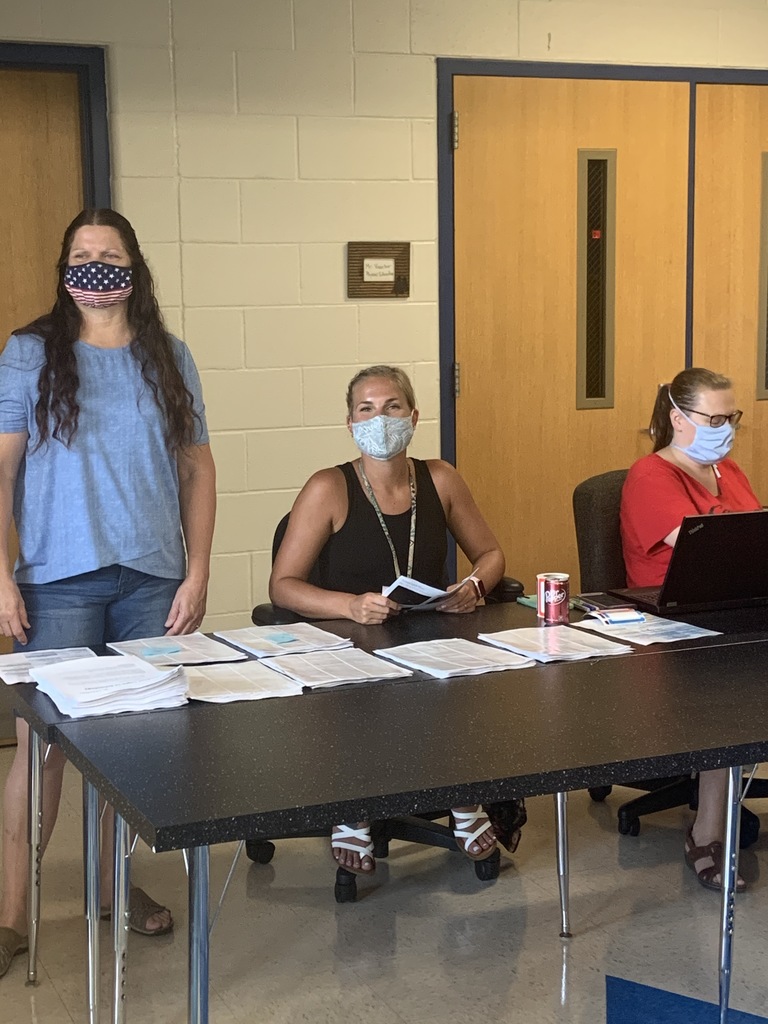 Floor signs Some of the changes for this school year.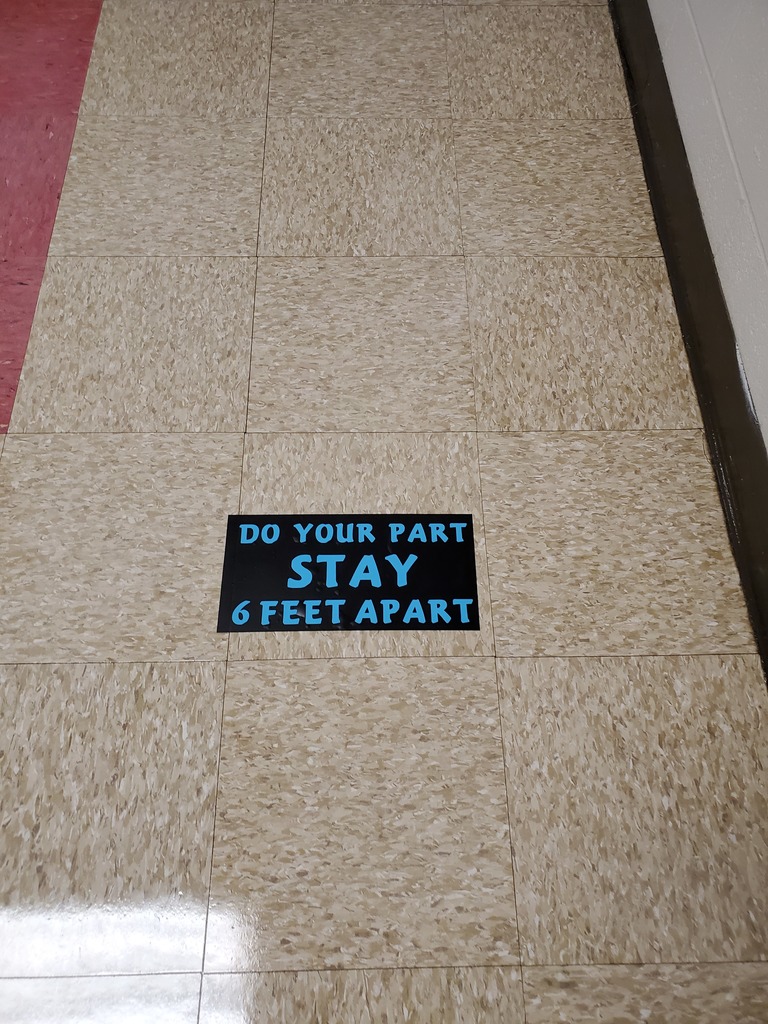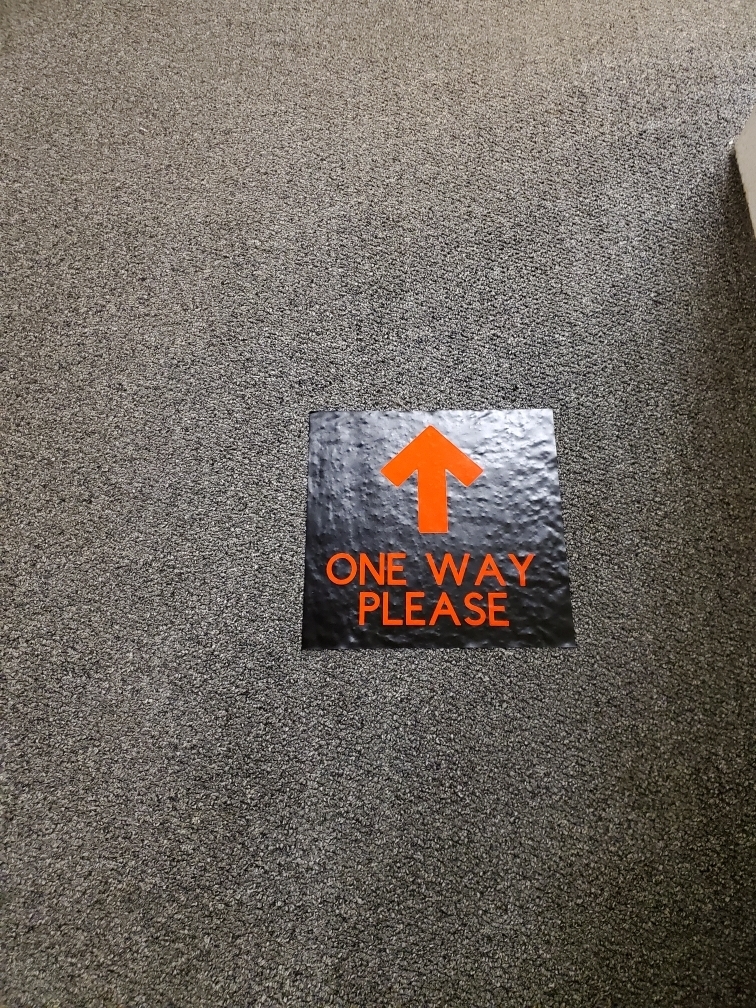 Getting ready for students! Mask and sanitizer stations at the entrances and in the hallway.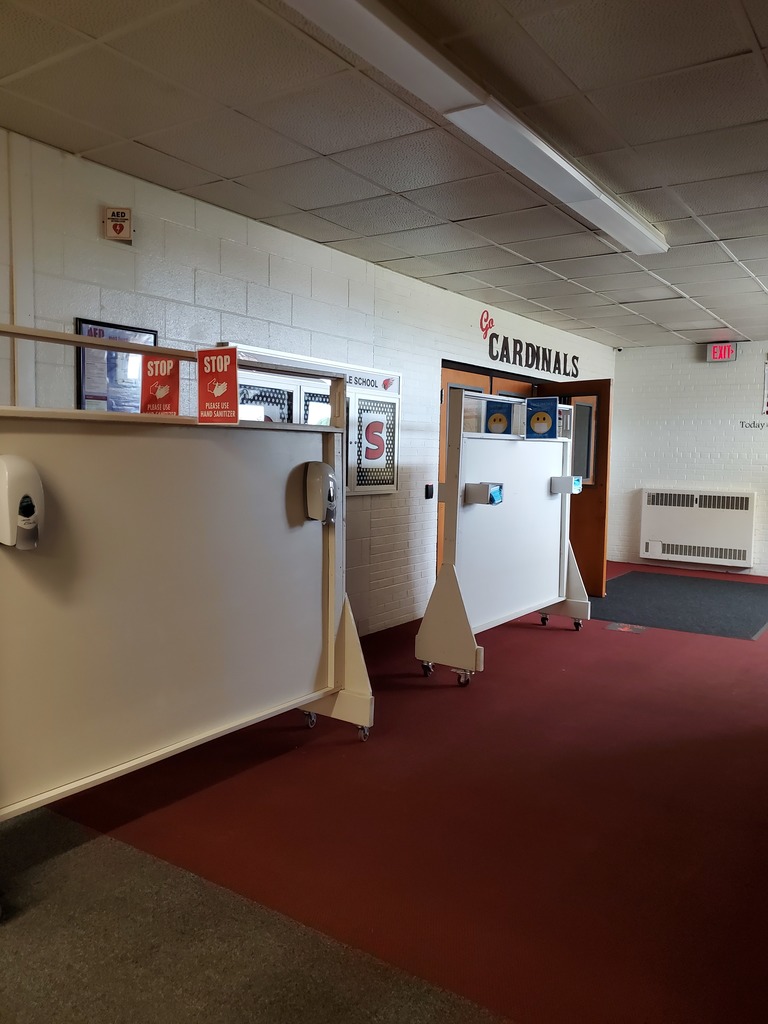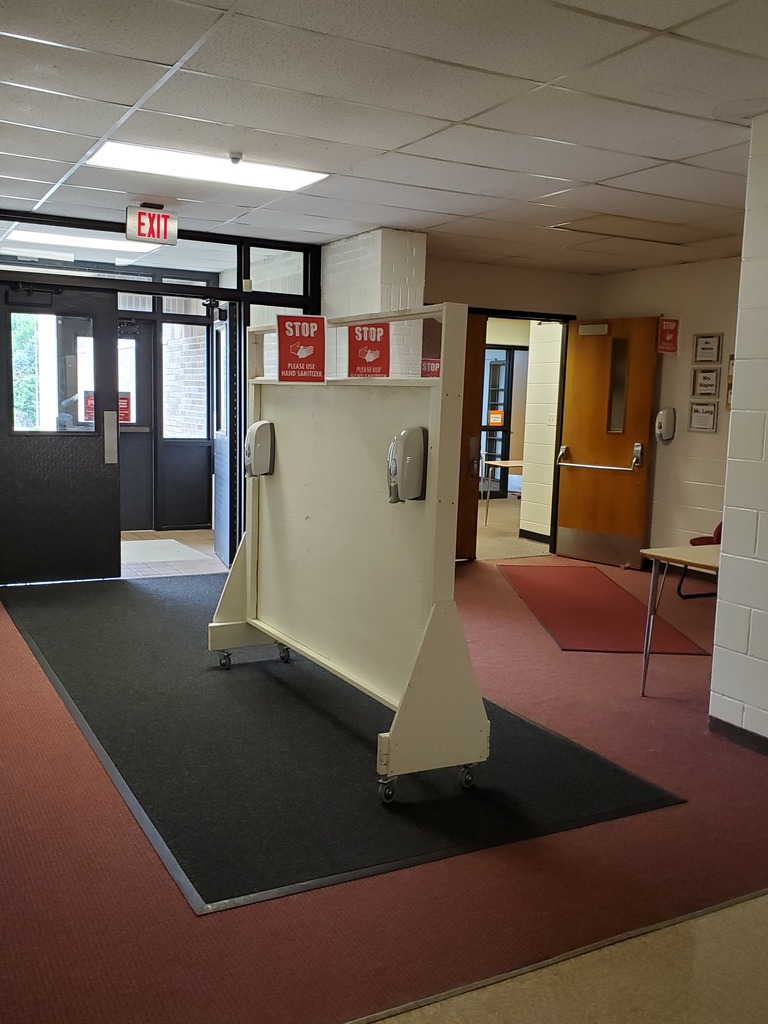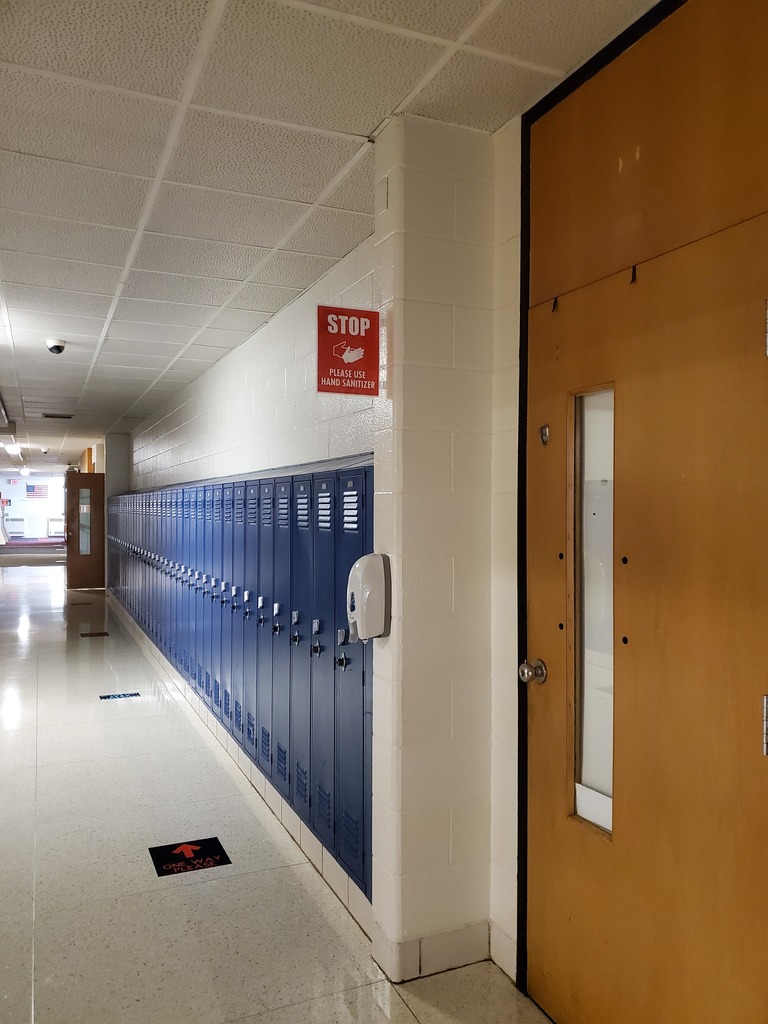 Middle School and High School Volleyball are cancelled today (8/25), due to inclement weather. Both will resume tomorrow as scheduled.

Super Proud Superintendent Deb Paquette delivers her "Welcome Back" speech to teachers from her office this year.