Meals available for children. Please click the image below for more information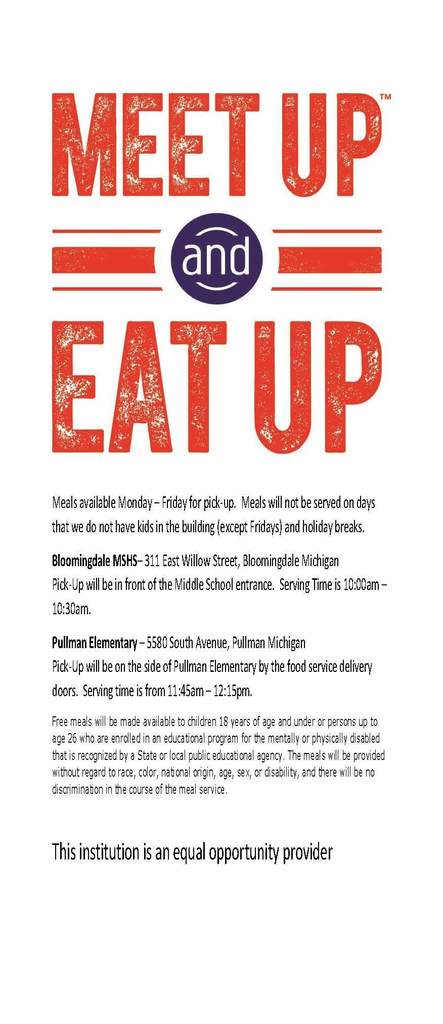 The Linking Center is offering Youth Programs for the Fall. Option 1: After School Program or Option 2: Reserve a Learning Room (with wi-fi access). Click below for more information or a membership form. (All 3 forms must be completed.)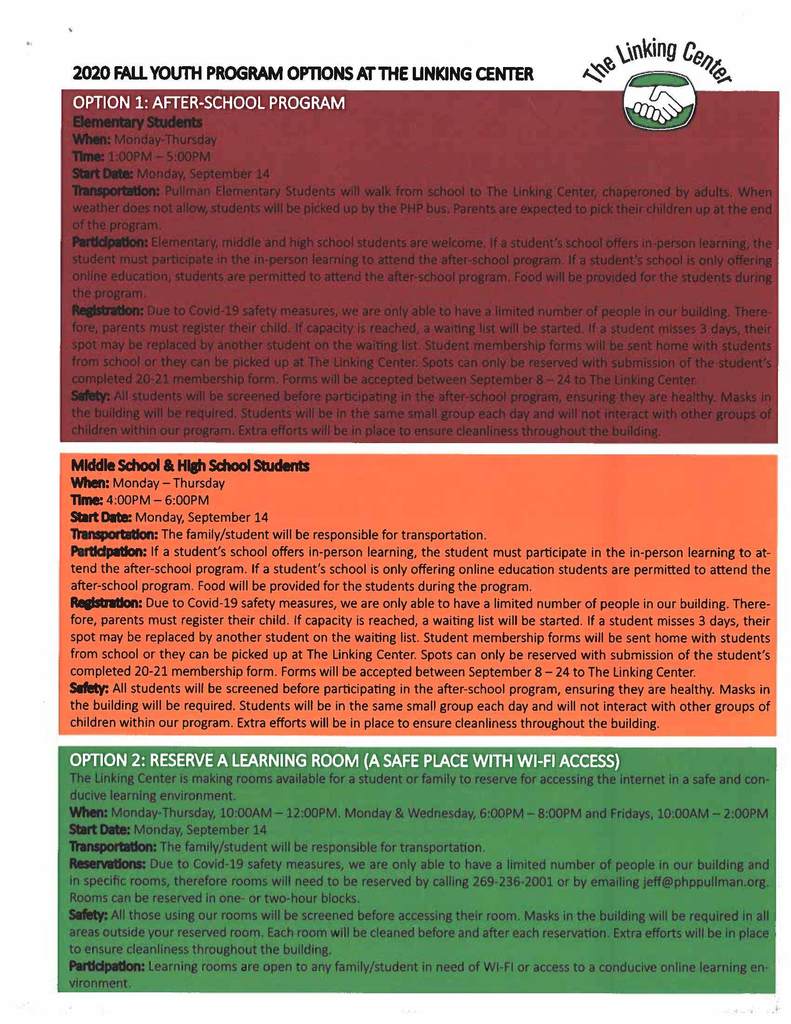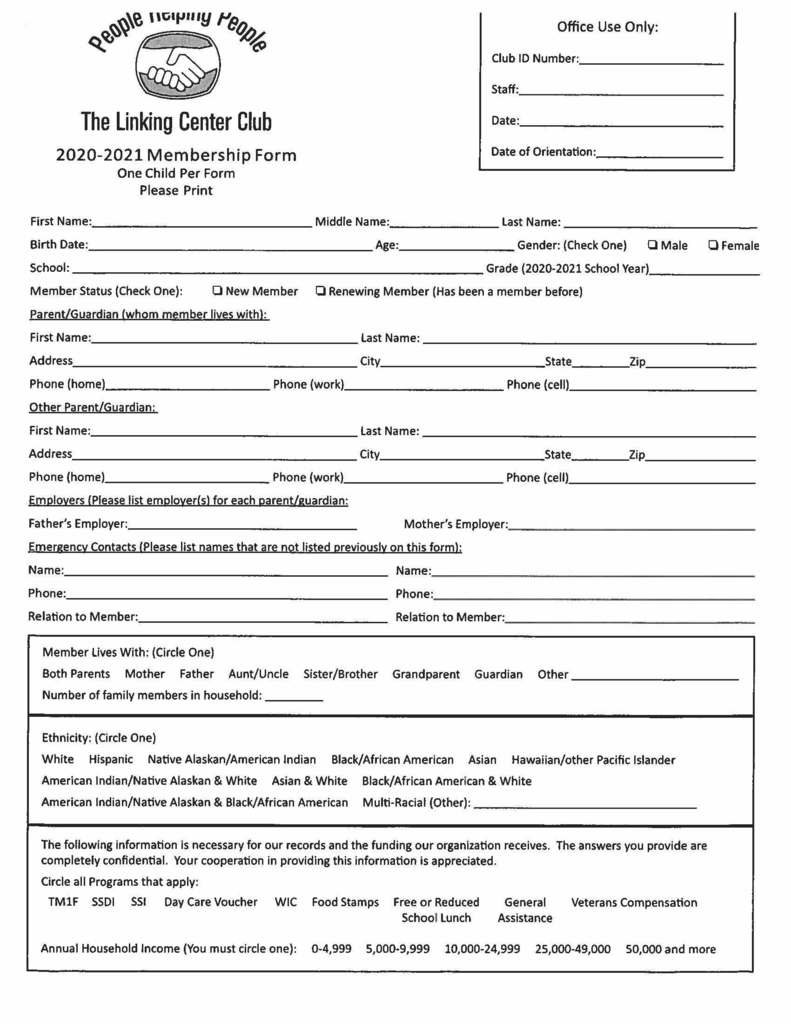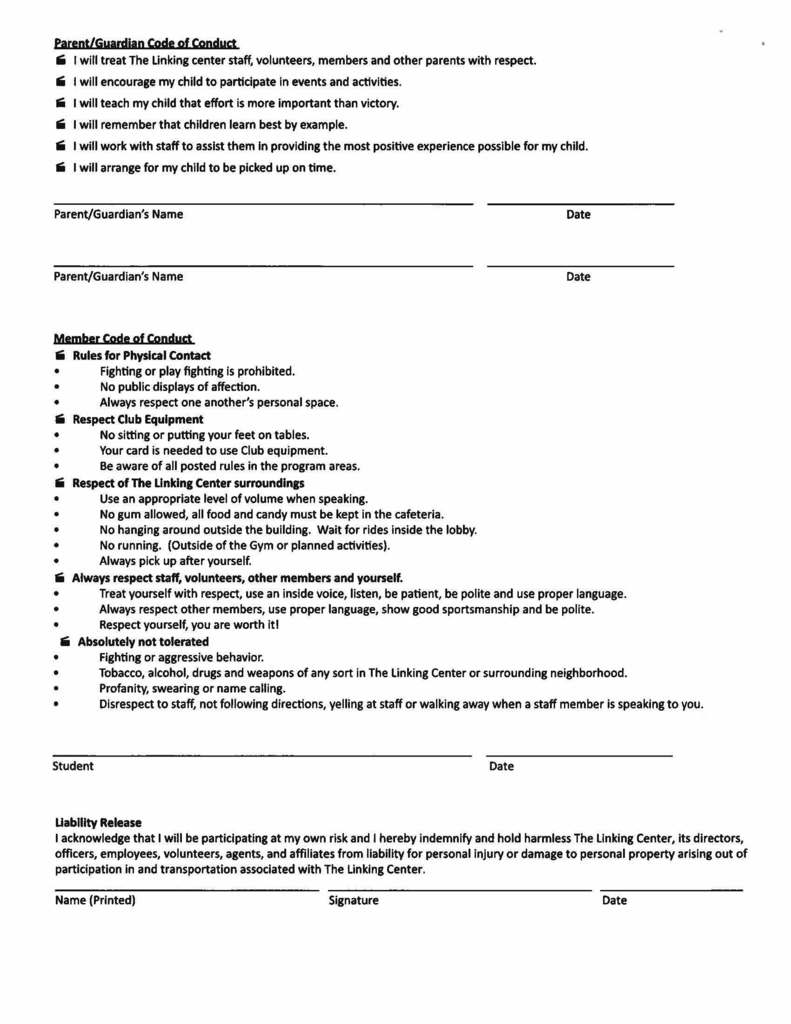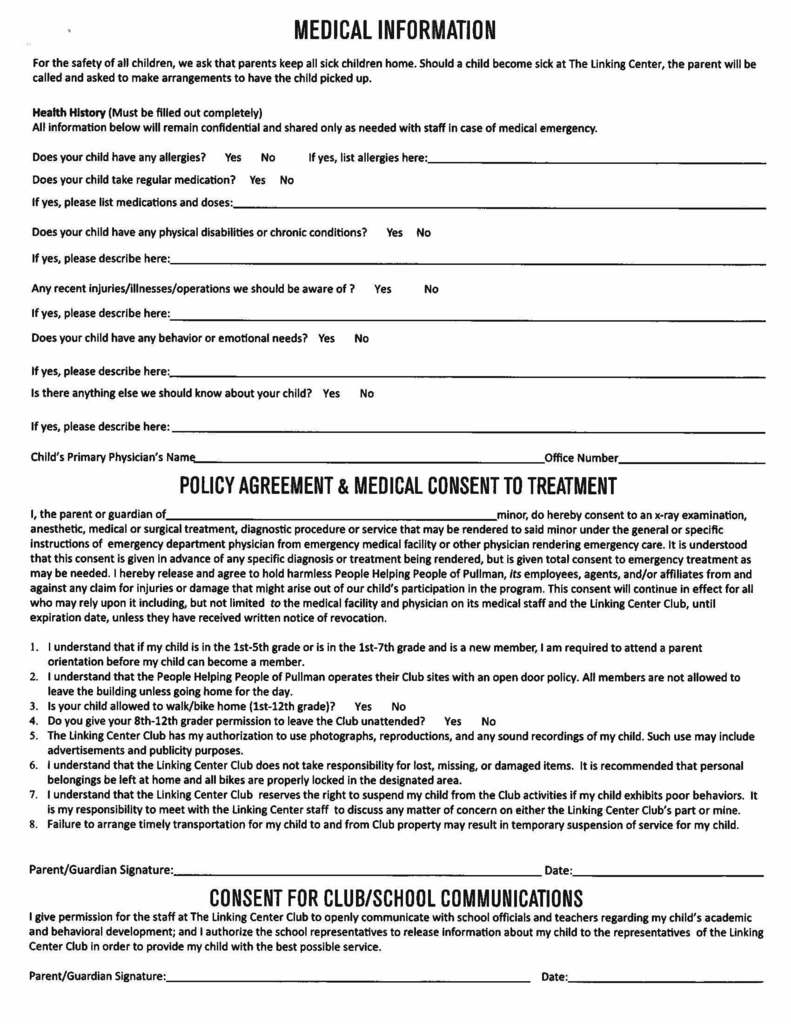 Device pick up.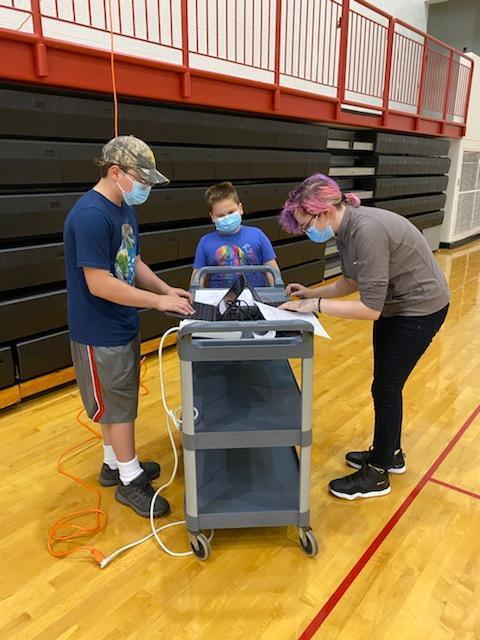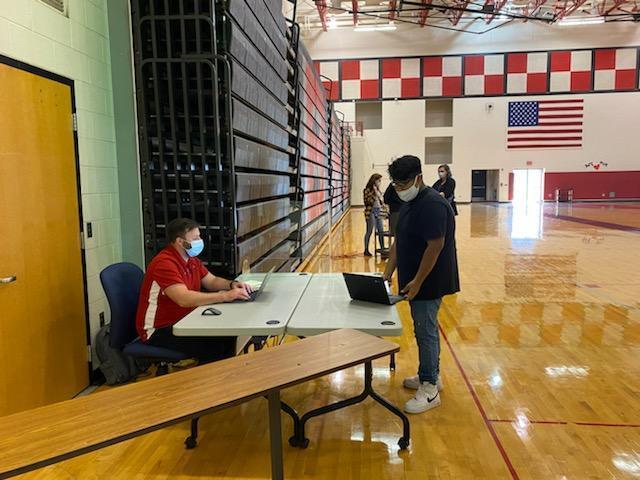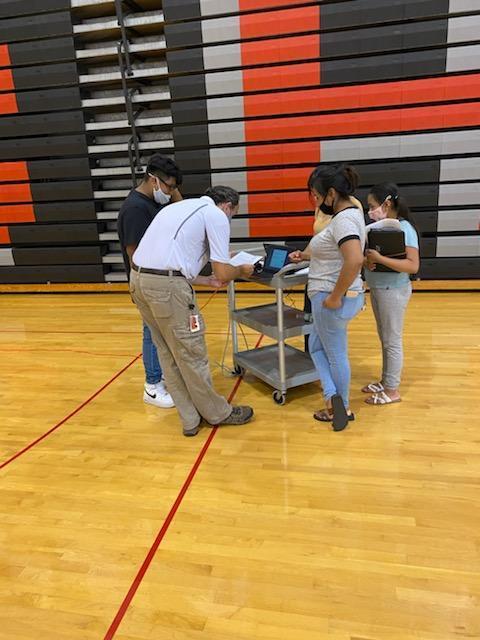 Floor signs Some of the changes for this school year.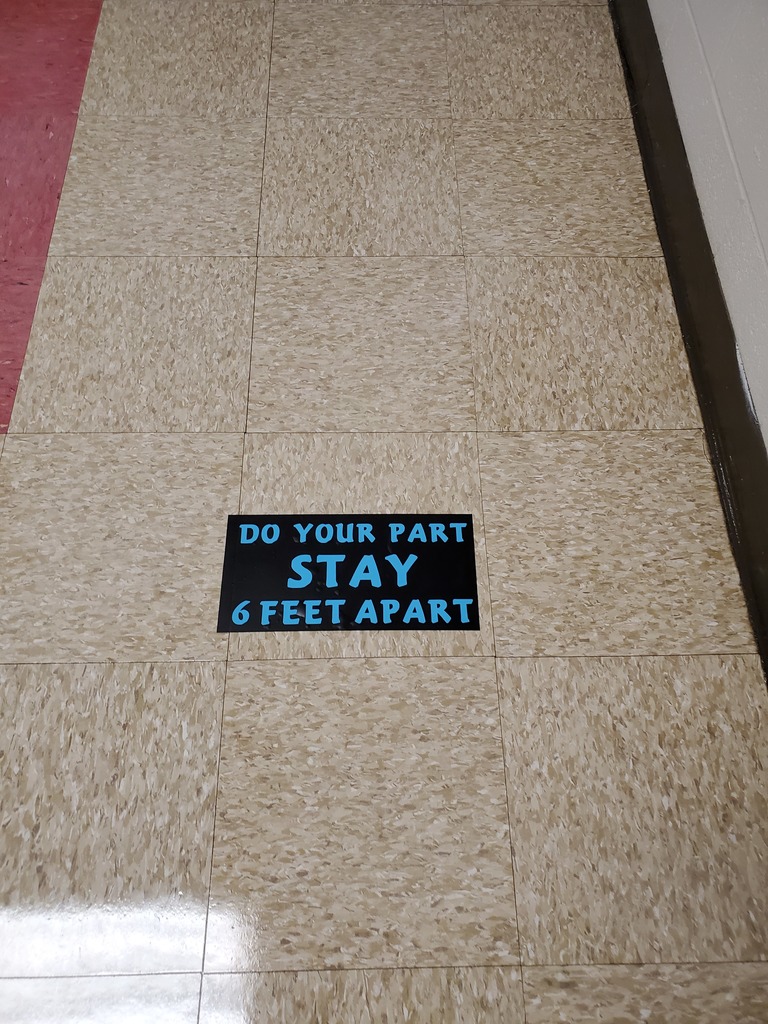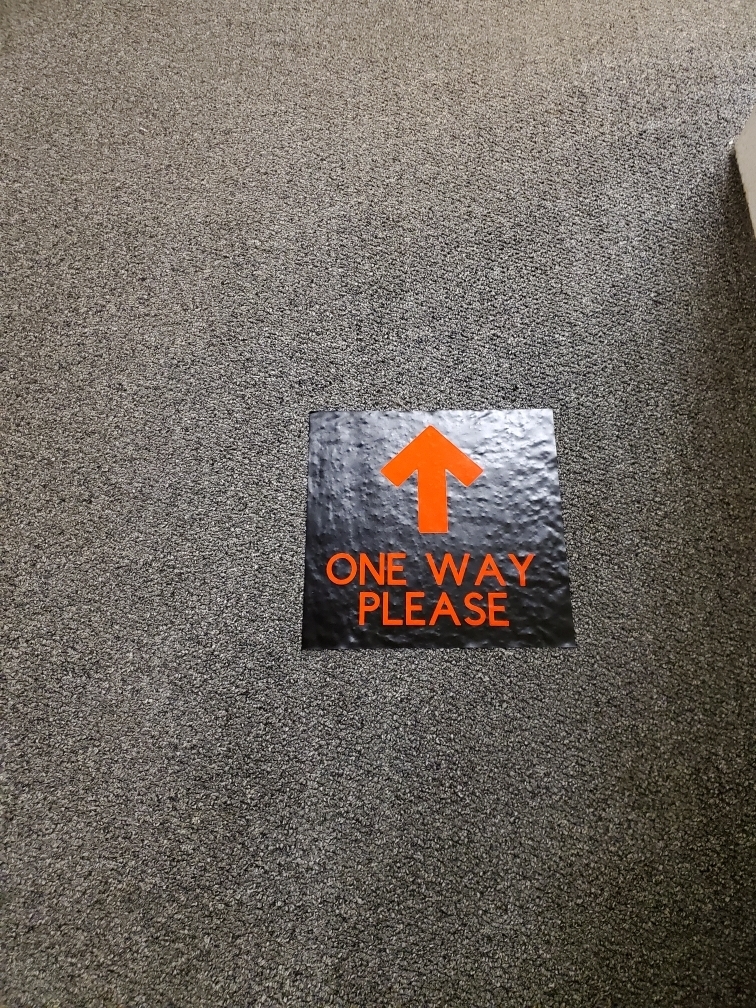 Getting ready for students! Mask and sanitizer stations at the entrances and in the hallway.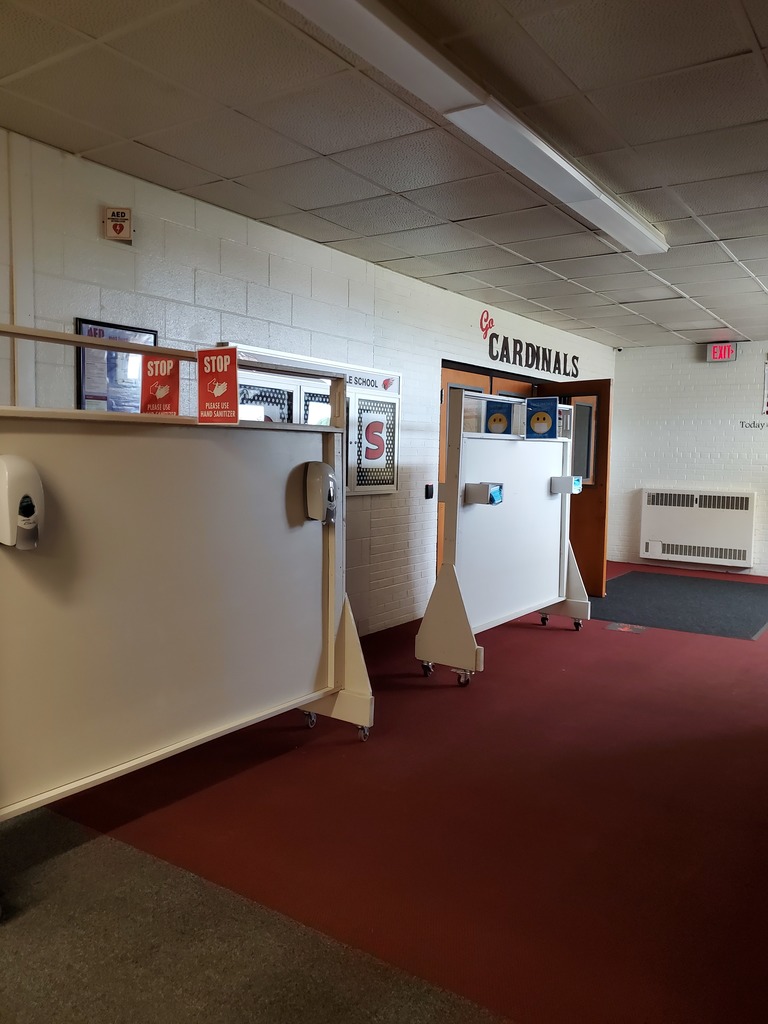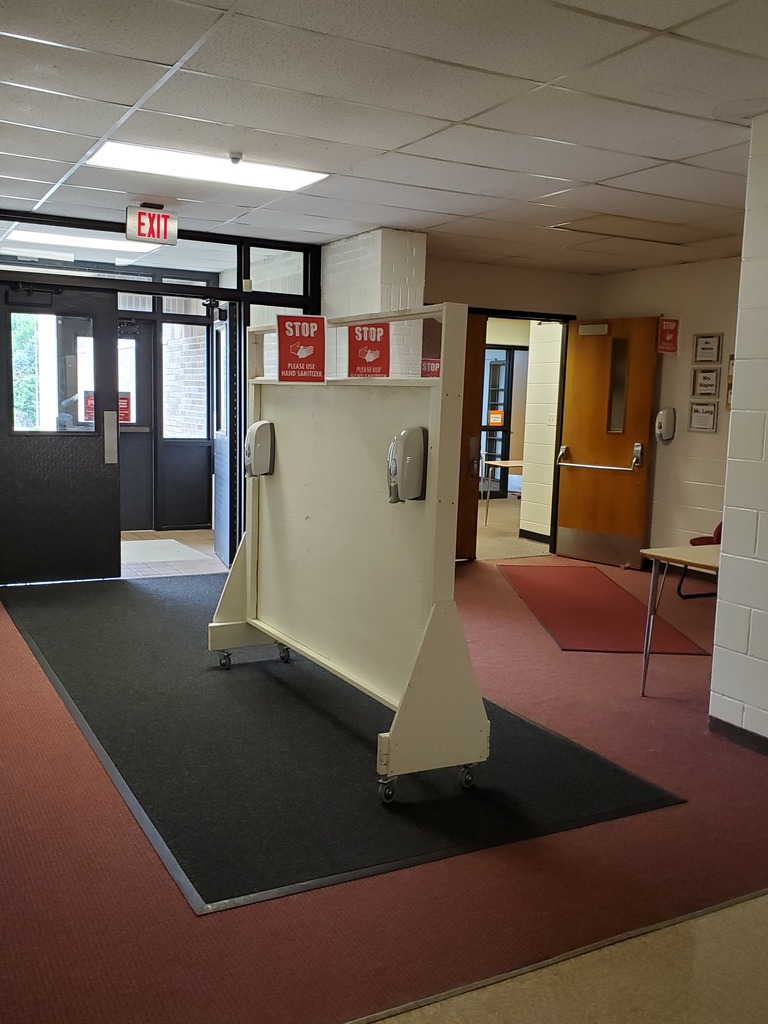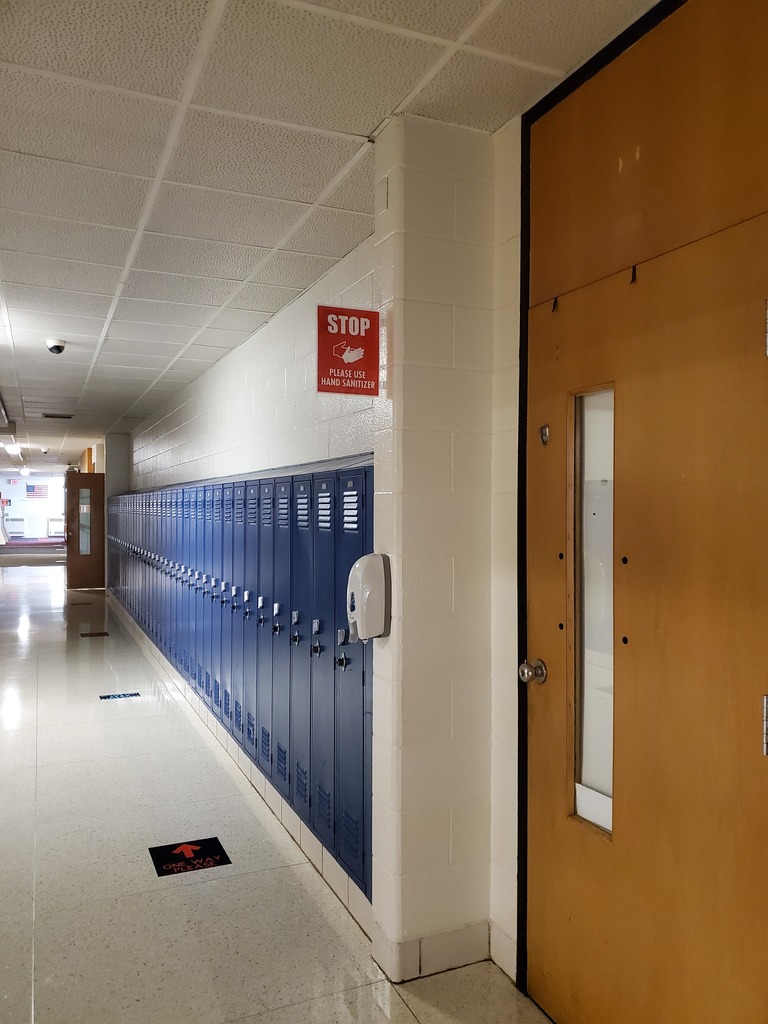 Super Proud Superintendent Deb Paquette delivers her "Welcome Back" speech to teachers from her office this year.

Please note that Monday, August 31, the first day of school, will be a full day 8:00 a.m. to 1:00 p.m.

MS volleyball starts Monday. Practice will be 3:00-4:30 Monday, Tuesday and Wednesday next week on the football field. Requirements: Temperature will be taken and health questions asked before parent leaves drop off area. All players need a mask, water bottle and towel. Sports physical must be on file or brought to practice


Chromebook device pickup is next week. Both students and a parent or guardian must be present at device pickup. The schedule is as follows: Monday, August 24th Students from the MS/HS and Bloomingdale Elementary that have chosen remote learning can pick up their Chromebook between 4 and 7 pm. MS/HS students and parents will enter at the main High School entrance and Bloomingdale Elementary students and parents will enter at the main staff entrance to the north of the high school entrance. Signs will be posted. Tuesday August 25th All remote and face to face learners in 2nd thru 5th grade from Pullman Elementary will pick up their devices from 4-7 pm at Pullman Elementary. Both student and parent must be present. Wednesday August 26th All face-to-face students in grades 2nd – 12th from Bloomingdale Elementary and the MS/HS can pick up their device from 4-7 pm at the MS/HS building utilizing the same entrances as Monday. Both student and parent must be present. Students in Kindergarten and 1st grade who have chosen face-to-face learning will receive their devices in school at a later date. Please be advised that social distancing between families must be practiced and masks are required for entry into the building. An administrator will be outside at every entrance to help facilitate proper social distancing and safety protocols.

Community donates supplies for back to school.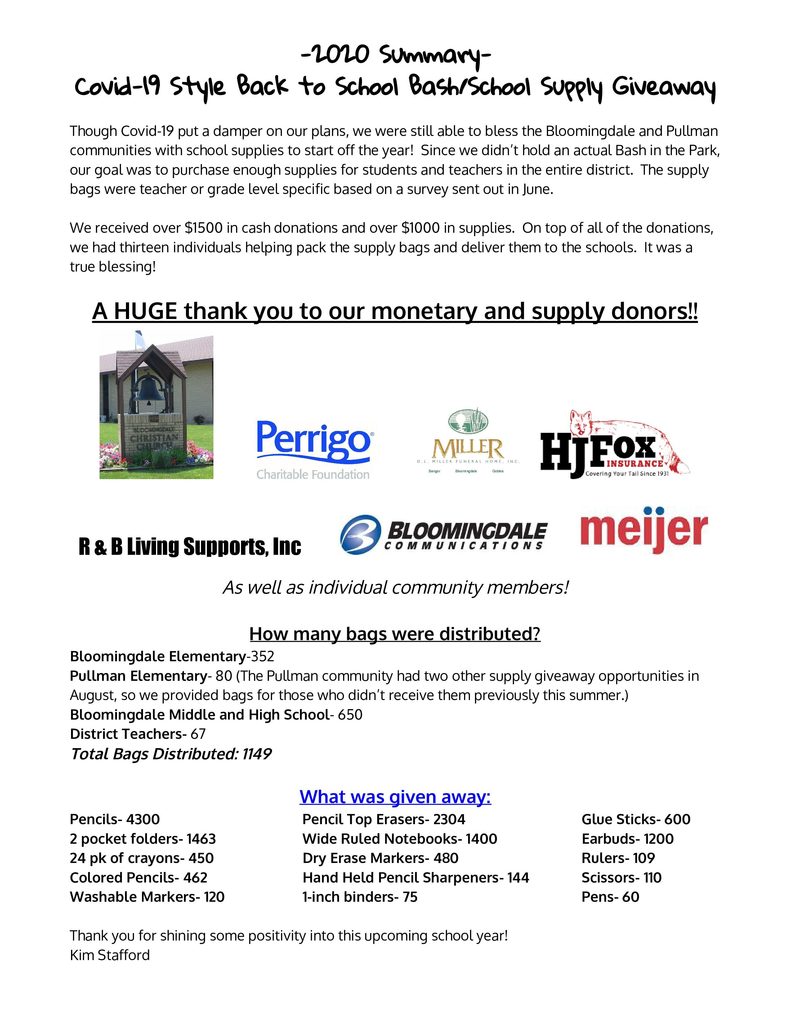 Administrators are working on a back to school plan. If you have not already done so, please complete the survey found on facebook.