We are always on the lookout for quality employees here in Cardinal Country. Some of our current job openings are: Elementary ESL Teacher Secondary ELA Teacher Substitute Teachers Secondary Counselor / Social Worker For more information, check out our website at bdalecards.com. #bdalecards

Bloomingdale Public Schools is looking for qualified candidates for the following positions: • Secondary counselor / Social worker – M.A. in school counseling • Elementary ESL teacher – valid Michigan teaching certificate • Substitute teachers – no teaching experience necessary, 60 college credits required. Please visit bdalecards.com for more detailed information.

Bloomingdale Public Schools is looking for a long-term substitute teacher for first grade at Bloomingdale Elementary. Follow this link for a full description.
https://5il.co/1kmiz
Bloomingdale Public School phones are down. We are not able to receive incoming calls. If you need to reach the school, you will need to email or use Dojo. Sorry for any inconvenience.

We have several coaching positions available at Bloomingdale Public Schools. Check out all the details on our website at bdalecards.com under District - Employment Opportunities. Varsity Boys Soccer Varsity Football Assistant Varsity Wrestling Assistant Varsity Track Assistant Middle School Girls Basketball JV Girls Basketball Varsity Assistant Boys Basketball Middle School Wrestling Varsity Baseball Varsity Girls Soccer

Bloomingdale Schools Food Service Department is hiring. We currently have a 7-hour/day kitchen position and a 3.25-hour/day cafeteria position available. Competitive wage, paid time off, holidays, snow days, and the possibility to earn vacation time. We are looking for an energetic, positive person who can work in a fast-paced environment to help fill these positions. Food service experience is a plus, but not required. Please contact Ruth Webb at 269-521-3923 or
rwebb@bdalecards.org

The Let's Read Together Challenge has officially begun! Students of all ages are challenged to complete 1,000 minutes of reading between now and November 30. Everyone who completes the challenge will be entered to win a prize! Sign up as a classroom or household at
https://www.michiganlearning.org/letsread
.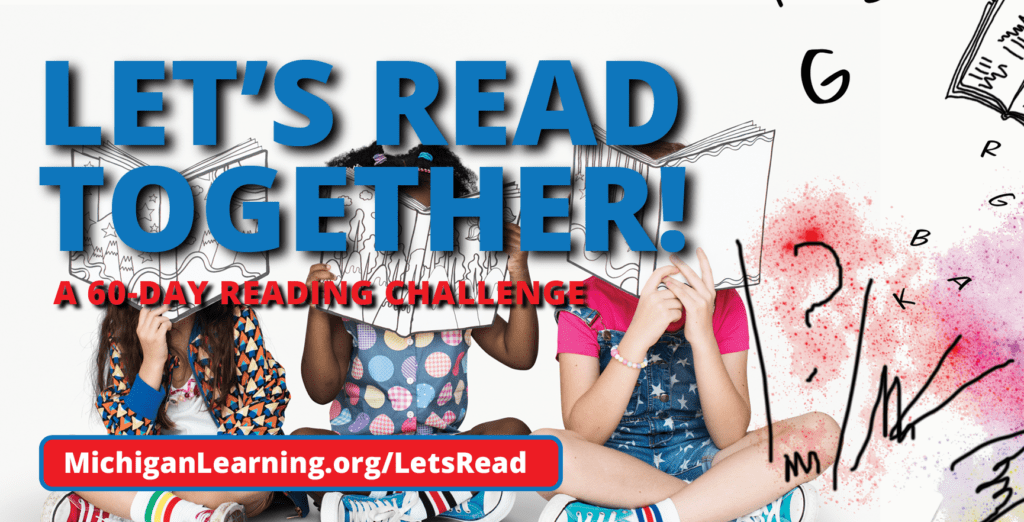 Guest Speakers . . . . McFarland USA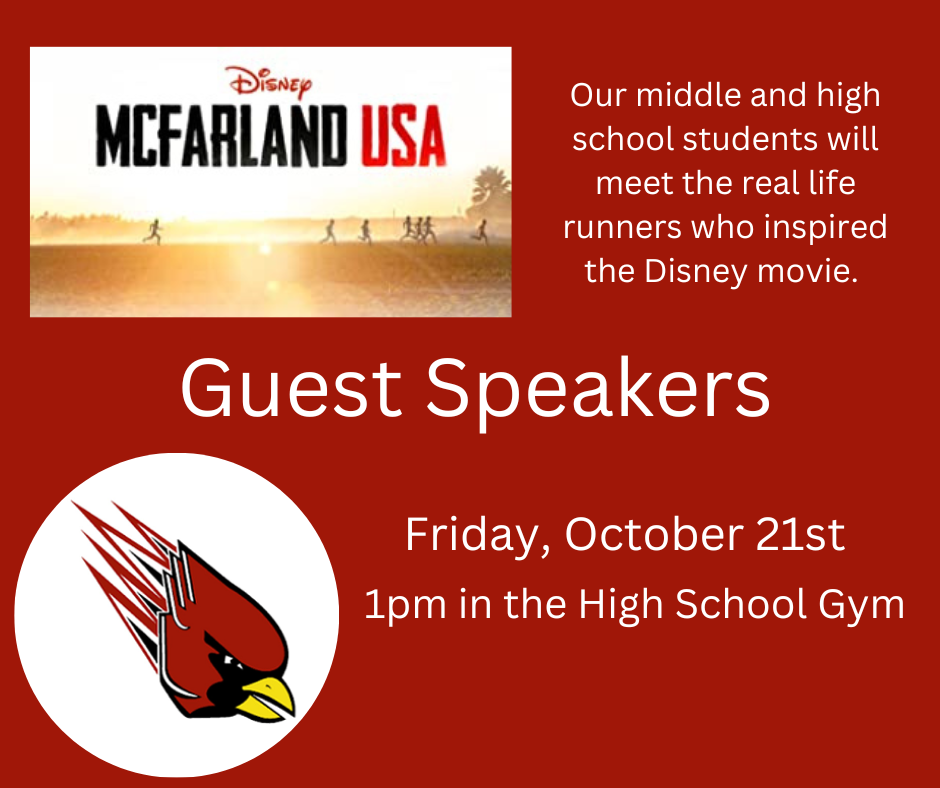 Parents, Join us October 5 to learn how to check your child's grades on your phone or computer.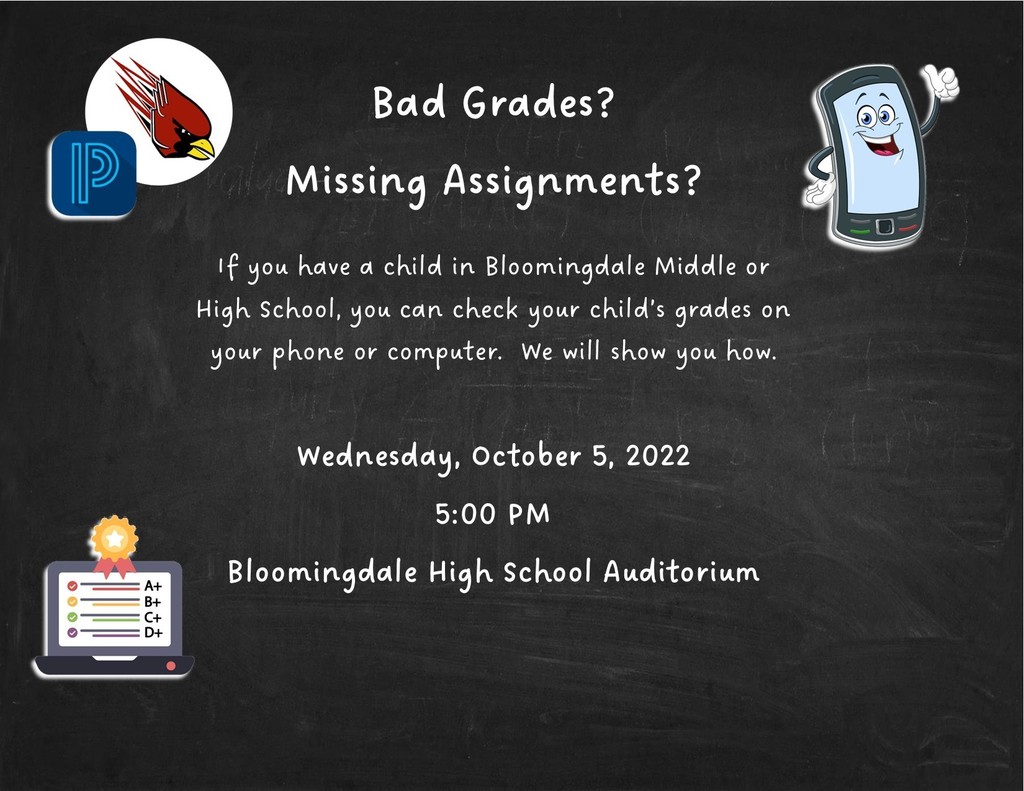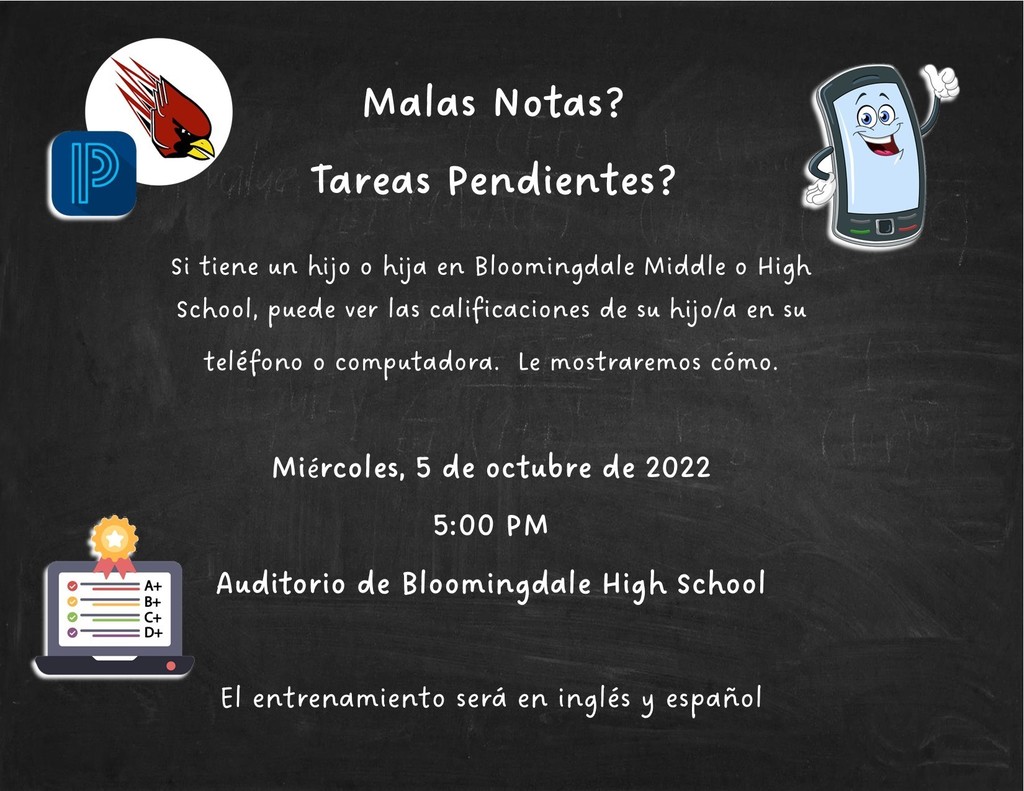 We have a small thunder storm in the area. The middle school football game has been rescheduled for tomorrow at 6pm. The powder puff football game will still be held tonight at 8pm.

Bloomingdale Public Schools is always looking for substitute teachers. We need you at both elementary schools as well as the middle/high school. If you have at least 60 college credit hours, you can apply through edustaff.org. Other open positions are: Special Education paraprofessional - no experience necessary 4th grade teacher at Pullman Elementary Check out our website bdalecards.com for more information or application instructions. #bdalecards

Check out our current open positions on the Employment Opportunities page of our website. We're looking for a counselor/social worker, secondary and elementary teachers for various grades and roles, as well as paraprofessionals. We have something for you! Its a Great Day to be a Cardinal! #bdalecards

We've made a small change to the District calendar. The staff PD day has been moved from September 28 to September 30. Therefore, there will be no school on Friday, September 30. An updated calendar has been posted on the website.
Cardinal Family, We can't wait to see you & your students tomorrow! School starts at 8:00. It is a half-day. MSHS Early Release 11:10 Elementary Early Release 11:20 Breakfast will be available for all students. Lunch will only be served to the elementary students. #GoCardinals!

Bloomingdale Public Schools is accepting Schools of Choice students through September 9. It's a Great Day to be a Cardinal!
​If you need school transportation this year, it is important that you go onto Final Forms and update your registration. It is important that you indicate on the transportation section that "YES" you need transportation. All Students need to update their student registration information. You can do it online at bdalecards.com click student registration or on the Bdale App - click menu & student registration. ***Evening Registration at all sites TONIGHT Tuesday, August 16th 5:30-7:00 p.m. In-Person Registration Daily Monday - Friday 9:00 a.m. to 3:00 p.m.

Bloomingdale Public Schools is always looking for teacher and paraprofessional substitutes, as well as coaches. Teacher subs earn $125 per day. Paraprofessional substitutes earn $12 per hour. Go to edustaff.org and click "Apply". #bdalecards

It's time to get registered for the 2022-2023 school year. Download the District app for easier access. From the menu button choose Student Registration.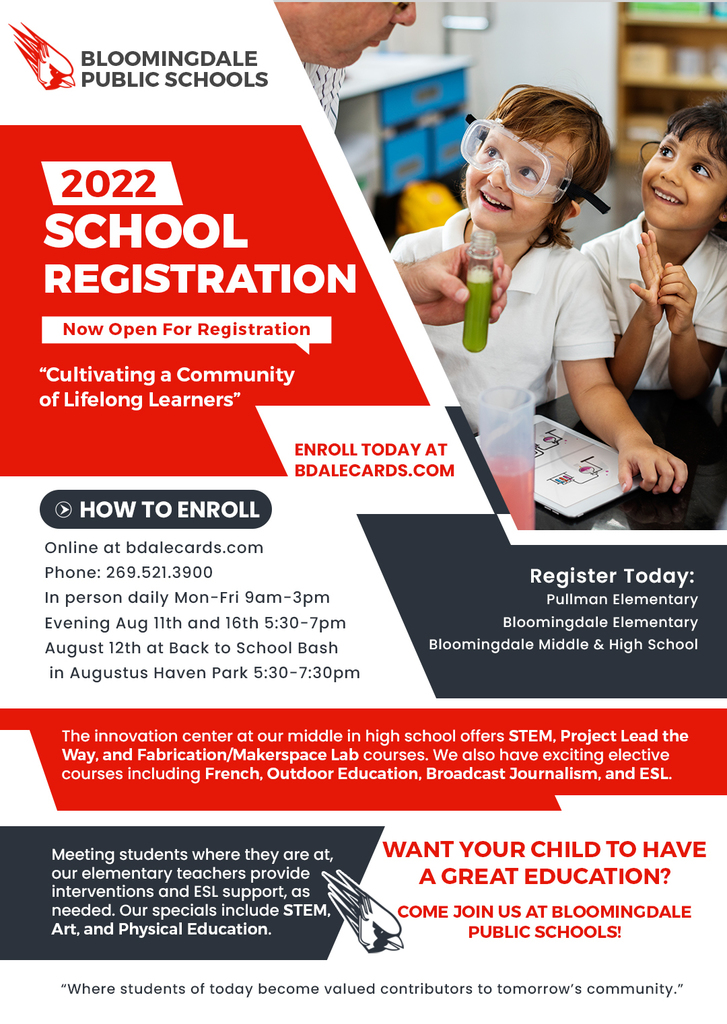 Check out what Bloomingdale has to offer!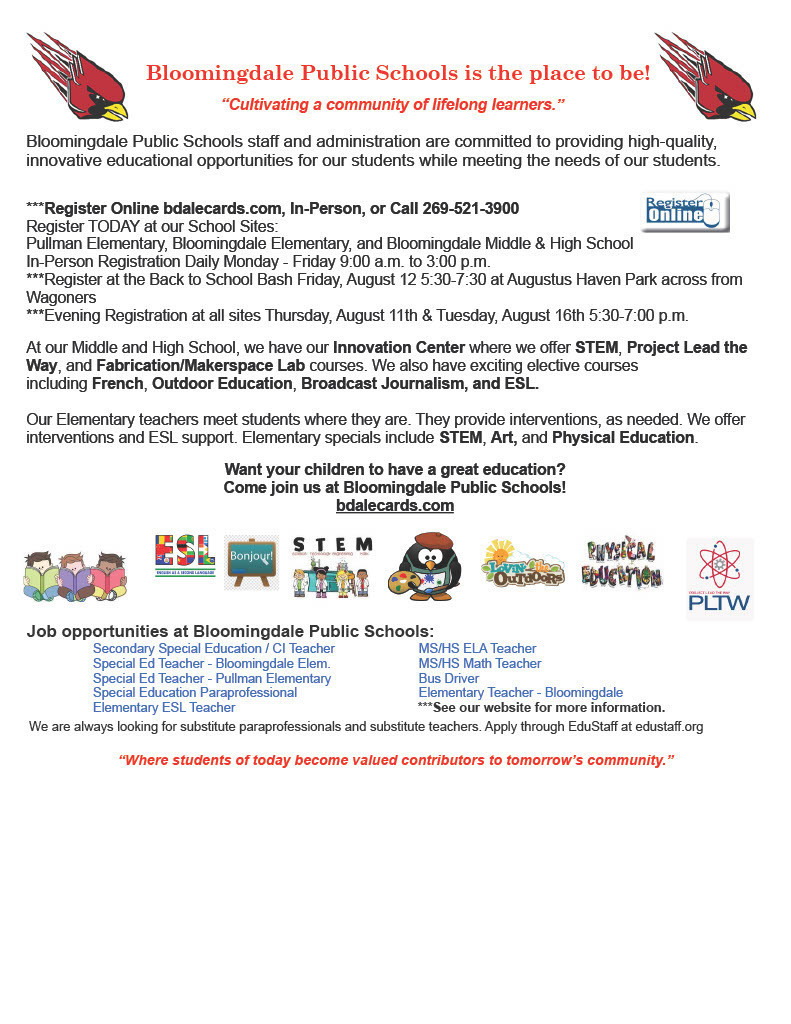 What's your strength? We all have something to offer the students at Bloomingdale Schools. Check out our open positions at bdalecards.com. Secondary Special Education / CI Teacher Special Ed Teacher - Bloomingdale Elementary Special Ed Teacher - Pullman Elementary Special Education Paraprofessional Elementary ESL Teacher MS/HS ELA Teacher MS/HS Math Teacher Bus Driver Elementary Parapro / Librarian Elementary Teacher - Bloomingdale Elementary MS/HS Physical Education / Health Teacher